Yuri Shvytkin, deputy head of the State Duma Defense Committee, considers escalation of tension in the region a joint training of the Ukrainian and US Navy in the Black Sea, reports
RIA News
.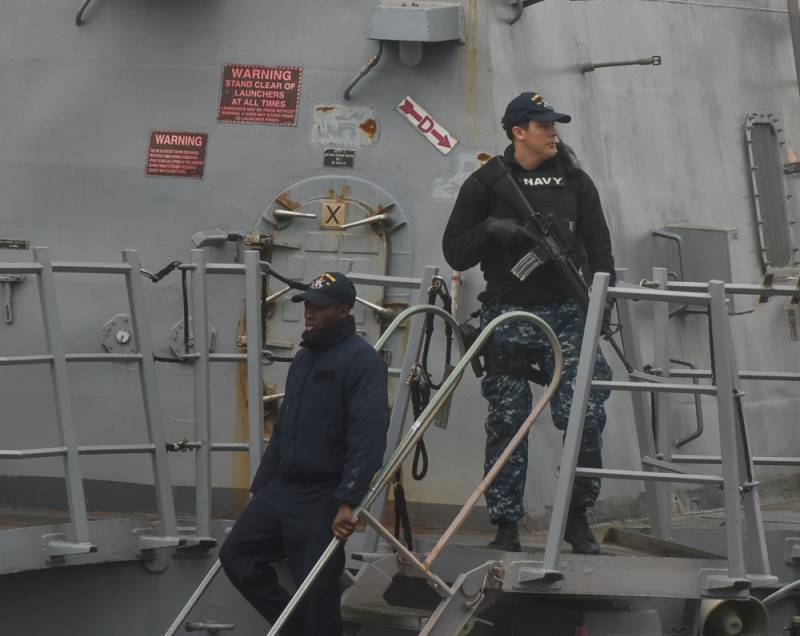 Earlier, the press service of the Ukrainian Navy announced a joint training session with the US destroyer, the purpose of which was to "work out cooperation with the ships of the partner countries in accordance with NATO standards, increase compatibility and deepen cooperation".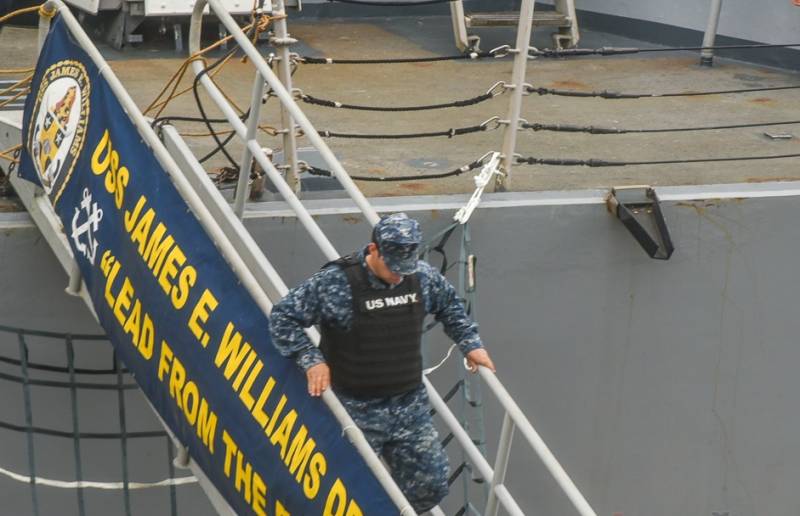 This is, in any case, another round of escalation of tension on the Black Sea coast,
Shvytkin told the agency.
He stressed that he considers such actions by the United States and Ukraine to be unacceptable.
Calling for compliance with the Minsk Agreements, calling for the fighting to cease, however, in practice, the United States and Ukraine show completely different realities,
stated the deputy.
It is clear that no one is going to attack them (the United States and Ukraine), and this (on their part) is carrying some, possibly aggressive plans,
considers Shvytkin.