Mike Pompeo, director of the United States Central Intelligence Agency (KRU), said that President Donald Trump's habit of writing Twitter often helps scouts gather useful information.
RIA News
.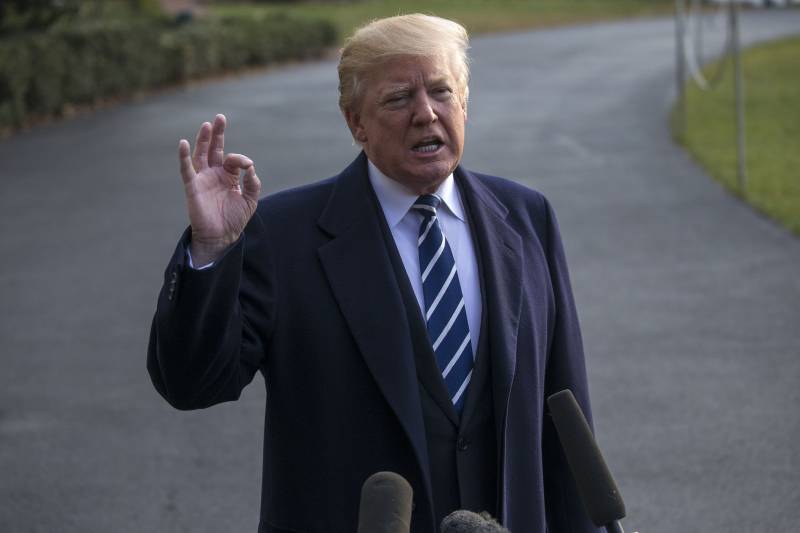 According to Pompeo, President Trump's tweets give the CIA "a tremendous opportunity to understand what is happening in other parts of the world."
Our enemies respond to these tweets so that we can understand who is listening to what messages, and what response they find in the world,
explained the head of department.
US President Donald Trump is actively using Twitter. Earlier, he even stated that he would hardly have achieved success in elections without social networks. According to Trump, Twitter helps him communicate his point of view directly and quickly, if a "false interpretation" of his words appears in the media.
The host of the White House, whose tweets sometimes contain spelling errors and capitalized words, noted that he does it on purpose - such messages are well perceived by ordinary people.
You know that they are well developed. I have always been a good student. I am a person who works well with this kind of thing. And I doubt that would be here if it were not for social media,
Trump said in an interview with The Washington Post.