NASA specialists managed to build auxiliary engines for the Voyager-1 spacecraft, which was a billion kilometers away from Earth on 21, reports
RIA News
post office.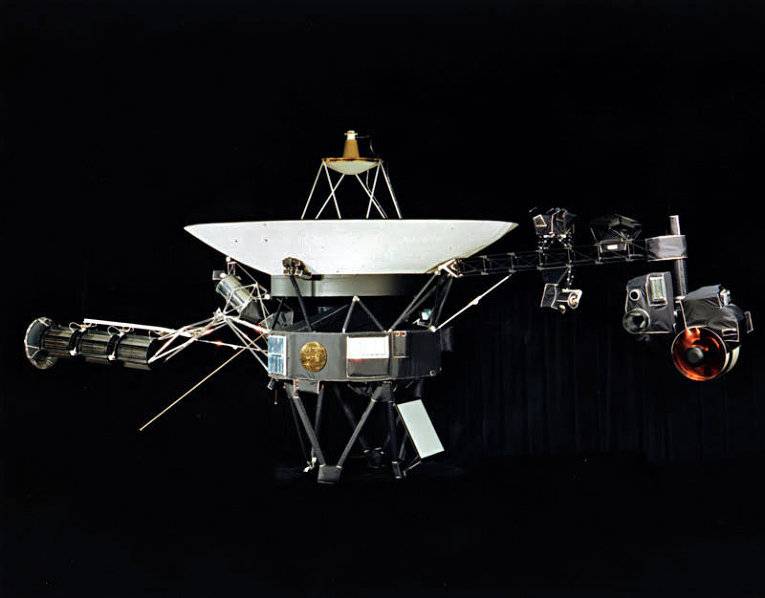 The engines responsible for adjusting the flight path have not been used since 1980.
The report notes that in 2014, NASA engineers began to notice a decrease in the efficiency of the main engines - "more energy was needed to turn the device in space."
In this regard, it was decided to resume the operation of auxiliary engines, which last included during the passage of the "Voyager" by Jupiter, Saturn and their satellites.
"For this, specialists had to study outdated software and programming language. The launch of the engines was carried out on November 28, after 19.5 hours a signal was received that the engine was successfully turned on, "the department said.
Thanks to these engines, which are still in operation after 37 years without use, the lifetime of the Voyager-1 can be extended to 2-3 of the year,
Voyager Project Leader at NASA's Jet Propulsion Laboratory, Susan Dodd, said.
Recall, the mission "Voyager" in the face of twin probes was launched into space in September 1977, today a pair of these devices is the longest-lived spacecraft. Voyager-1 was a billion kilometers away from the Earth by 21 and continues to approach the boundary of the Solar System at an 61 speed of one thousand kilometers per hour.