The population of Ukraine is slightly more than 30 million people, not 42 million, according to the State Statistics Service, reports
RIA News
Statement by the former Minister of Ore and Social Policy, deputy of the Verkhovna Rada, Mikhail Papiyev.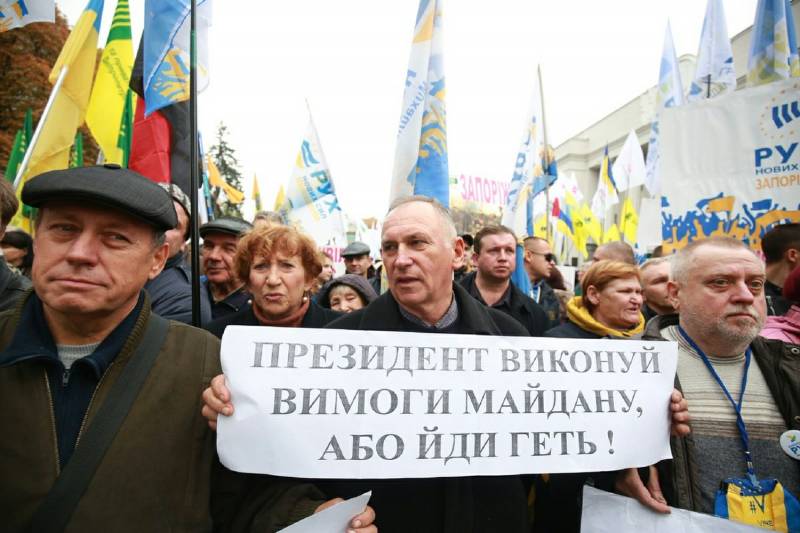 Papiyev noted that "outwardly Ukraine looks like a successful state - according to statistics, there are 42,3 million Ukrainians today, that is, it is a powerful European country."
However, according to calculations that we carried out together with experts and the Institute of Demography of the Academy of Sciences of Ukraine, now is an optimistic indicator - 32 of a million Ukrainian citizens,
he said on the ZIK channel.
According to him, "ten million citizens of Ukraine could not find work in their homeland, and were forced to go abroad to earn money."
There were five million of them before 2014, and another five million left after. This is a big trouble, because mostly healthy people in reproductive age,
said Papiyev.
According to the State Statistics Service of Ukraine, the population of the republic as of 1 in June 2017 of the year is 42,3 million people excluding Crimea, which since 2014 has become the region of Russia.