December 1 Ukraine transferred to the International Monetary Fund (IMF) the last payment in 2017 of the year to 169 million dollars as part of debt repayment, 1,268 billion dollars were paid for the whole year, the Ukrainian
news
"with reference to the press service of the National Bank. At that, Kiev received only one tranche per billion dollars from the IMF, it entered in April.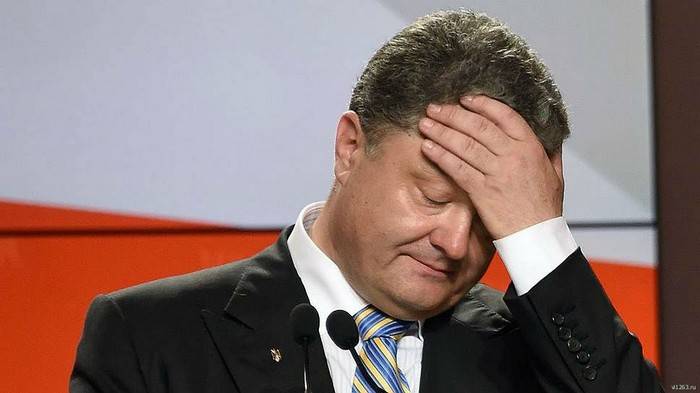 The four-year IMF financial assistance program provides for the allocation of a billion dollars to 17,5 Ukraine. In March, the first tranche of 2015 billion dollars was transferred to 5 of the year, and in August of the same year, the second tranche of 1,7 billion. In September, 2016, the fund transferred the third tranche of the loan to Ukraine in the amount of 1 billion dollars. In 2017, Ukraine has so far received only one tranche of 1 billion dollars. He entered in April.
Ukraine expects to receive the fifth tranche from the IMF in 1,9 billion dollars, but the timing of its receipt is still unknown, as they depend on Kiev taking a number of decisions as part of the implementation of the reform program.
In November, World Bank Group President Jim Yong Kim said during a briefing with Prime Minister of Ukraine Groysman that the World Bank and the IMF had exceeded the limit of financial support for Ukraine.
We remind you that the European Commission refused to Kiev in the last tranche of the loan from the program of macrofinancial assistance, since Ukraine has not fulfilled a number of conditions.