Russian President Vladimir Putin submitted to the State Duma for ratification an agreement between Russia and South Ossetia on the procedure for entering separate units of the Armed Forces of the Republic in the Armed Forces of the Russian Federation, the corresponding document was published in the Duma electronic database.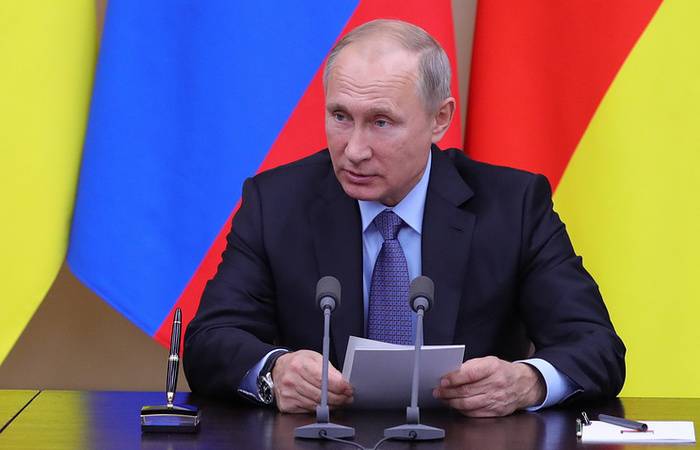 The document was signed in Moscow on March 31. As explained then by Russian Defense Minister Sergei Shoigu, the agreement "will affect the further strengthening of security in this region and, of course, will serve as another factor so that no one in his mind would resume fighting or repeat what was in 2008 year ".
South Ossetia's Minister of Defense Ibrahim Gasseyev said that for citizens of South Ossetia who have Russian citizenship, conditions are created for military service at a military base stationed in the republic. At the same time, all the guarantees and privileges provided to the Russian military will be extended to them, he noted, adding that it is important for the republic that "the agreement has not only military-political, but also great social and economic importance."
The transition of the army of South Ossetia to the new organizational structure will be completed within six months after the approval of the relevant documentation by the Commander-in-Chief of the Armed Forces of the Republic.