The former head of the Moscow Anti-Doping Laboratory, the WADA informant Grigori Rodchenkov, who is under the American witness protection program, promised to bury the Russian Olympic movement, NTV.Ru.
Rodchenkov promised to make all possible attempts to provide evidence and cause irreparable harm to the national sport, as well as put an end to the career and reputation of all Russian athletes who are only thinking of participating in the Olympics.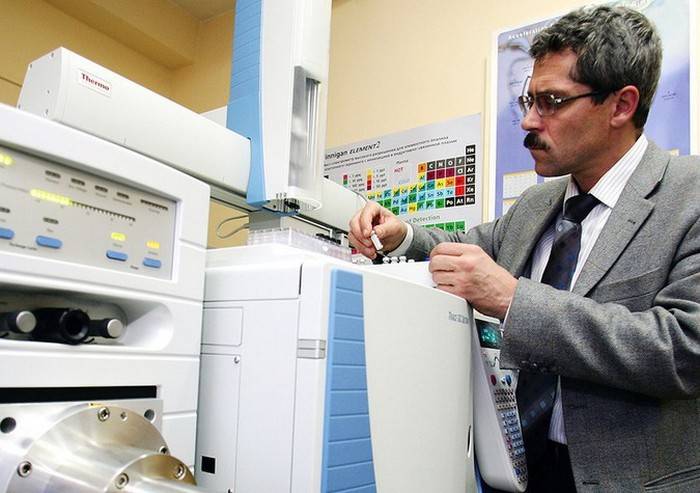 I will make it so that I will have 100 samples, and I will destroy all the Olympic sport in Russia for the next five years!
- Deputy Prime Minister Vitaly Mutko threatened Rodchenkov.
At the same time, he boasts that "his price is rising," and the Americans awarded him with an expensive apartment and car. Currently, the WADA informant is in Los Angeles, guarded by US intelligence agencies. In addition, he agreed with the opinion that he was "a terrible person and a corrupt soul."
The foreign press correctly writes that I am a terrible person and a selling soul ...
- rooted Rodchenkov.
Fight against a dope to me absolutely poh ... r. What infuriates me is that people who have no idea what the fight against doping is, did not do a single analysis, did not use blood, didn't run a single kilometer, in general no one and nowhere begin to broadcast such fundamental, so to speak, manifestos
- declared fluent functionary.
In early November, the Investigation Committee of Russia announced that it had collected enough evidence that the WADA informant had destroyed the doping tests of athletes. SK offered WADA cooperation in the Rodchenkov case. Meanwhile, the IOC Commission believes that Rodchenkov "spoke the truth," giving explanations about the proposed scheme for concealing doping violations at the Olympics in Sochi.