Syrian air defenses have repelled a rocket attack by Israel on one of the military positions near Damascus, as a result of the incident there is material damage, the Syrian state television channel Al-Ikhbariya reported.
The Israeli enemy in 0.30 today launched several ground-to-surface missiles in the direction of one of the military positions in the suburbs of Damascus, the air defenses repelled them and destroyed two targets
- informed
news
TV channel.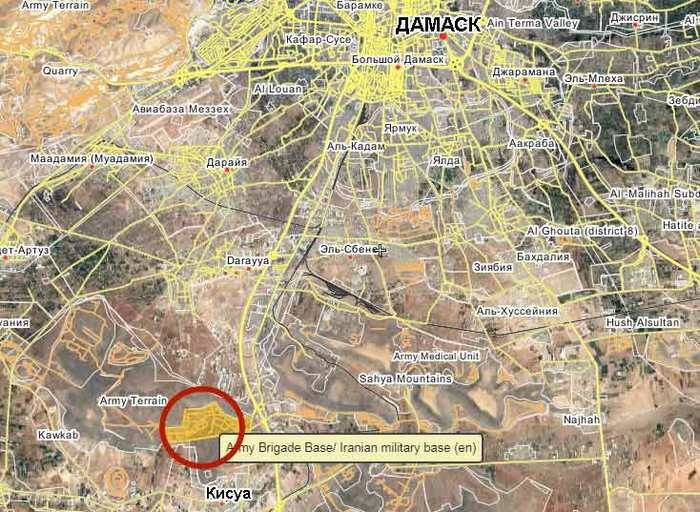 State media called the incident "blatant attack" and noted that as a result of it caused "material damage to the position."
According to a local source, the incident occurred south of Damascus. According to preliminary information, a blow was inflicted on the Iranian military base. Most Syrian sources agree that the Israeli strike
aviation
, strikes were made either from Lebanese airspace over the Bekaa Valley, or from the Syrian-Lebanese border region. One missile flew from the first missile salvo to the base (according to various sources, 4 to 6 were fired). The rest were shot down by Syrian missiles launched from the Mezze base in Damascus. Another missile salvo was fired around 01:10. At least one missile was intercepted from it by Syrian air defense. How many flew to the target is unknown.
The IDF command has not yet commented on the night raid.