The representative of the General Staff of the Armed Forces of Ukraine Vladislav Voloshin on the air of one of the Ukrainian TV channels commented on the situation on the so-called line of contact between the parties in the Donbas. The journalists asked the Ukrainian officer a question about the situation with the occupied settlements in the so-called "gray zone". Answering this question, Voloshin said that the settlements in the "gray zone", it turns out, "and so were under the control of the Ukrainian army." Recall that we are talking about localities Mayskoye and Gladosovo.
From the statement of the representative of the Ukrainian General Staff:
These settlements were under our control, there, say, armed men did not go every day, and there were not many trenches accumulated. We simply entered, redeployed units there and began to build fortifications there.
Then Voloshin announced that there was no neutral zone - the "gray zone". According to him - "everything is visible from the trenches."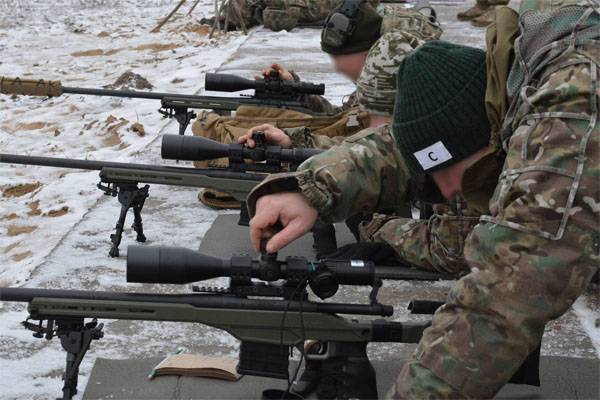 Thus, the Ukrainian side once again makes it clear that for it the very concept of "compliance with agreements" does not exist. Any agreements are defamed in a way that is convenient for Kiev.
Moreover, the official representative of the General Staff is actually contrary to the press service of the Ministry of Defense of Ukraine. Earlier, the ministry announced a military operation of the Armed Forces of Ukraine in the "gray zone", adding that "if it were not for the volunteer's messages on the social network, the operation would have been more ambitious."