In the US military, they preferred to postpone a complete refusal to use automatic rifles M16 in the US Army. Earlier in the Pentagon stated that they allocate funds for the project of "temporary transition" to the automatic
arms
7,62 caliber mm. Now it is reported that the updated military-technical strategy of the United States provides for the creation of weapons of the "new generation" - without taking any temporary measures. And only after the implementation of the new project, the M16 rifle (as well as the M4 automatic carbines) will be removed from service in the US Army.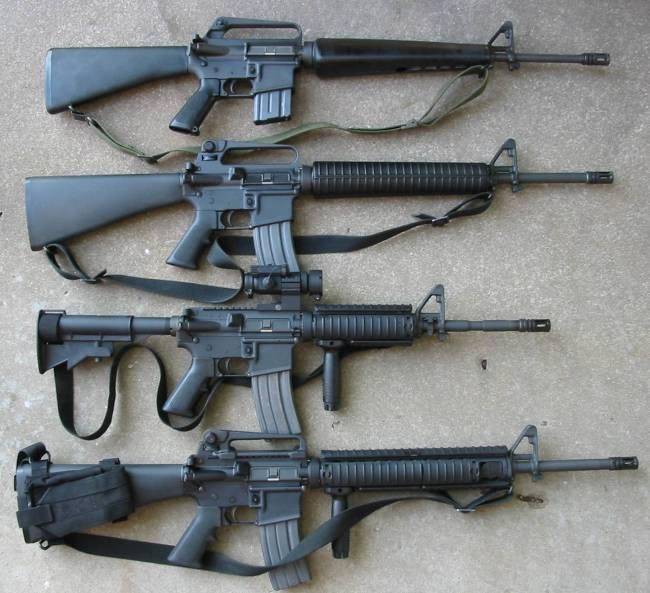 Active discussion of the need to change small arms in the American army began in the spring of this year. Then sharp criticism of the M16 rifle sounded with the statements that it was no longer effective under the conditions of modern combat. It is noted that the automatic rifle, used in fact for half a century in various modifications, has not ceased to be "capricious" in relation to the conditions of its use. In addition, at the Senate hearings, a Pentagon spokesman noted that modern defenses have become more effective in countering the 5,56 mm caliber used, and therefore the new small arms must receive a larger caliber. In particular, an example was given of the low effectiveness of the use of M16 rifles during operations in Iraq and Afghanistan.
It is worth recalling that in the US military, the M16 was tried to be replaced several times already. However, for the time being, the proposals for one reason or another are not suitable for customers of the United States.