The ABC television channel reports that the United States of America has tested a nuclear strike warning system. This is a system that has not been tested for more than a quarter of a century. Testing conducted for residents of the state of Hawaii.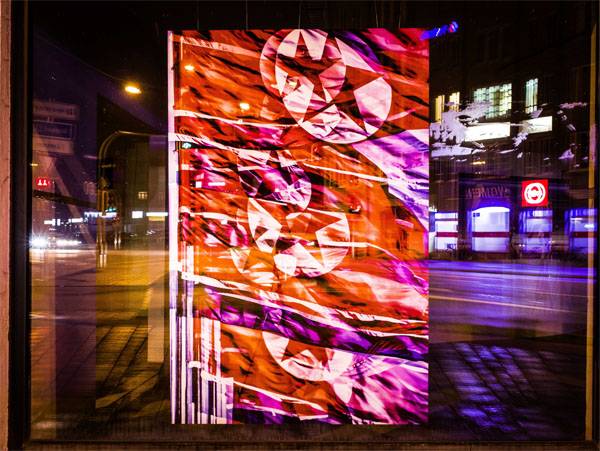 Residents and guests of the Hawaiian Islands heard a specific siren signal after another warning - about the possibility of a tsunami. And if the sirens, warning of natural disasters, in Hawaii had already got used to, the new signal caused a clear alarm.
The American TV channel reported that the residents of the archipelago will have about 19 minutes to move to the shelters if they hear a signal of a nuclear danger.
Training to move to the shelter took place at the main base of the American Pacific Command. This base is located on the island of Oahu, part of the Hawaiian archipelago.
Recall that a few days ago, Pyongyang conducted another test of the ICBM, after which the leadership of the DPRK announced the complete completion of the formation of the country's nuclear and nuclear forces. A North Korean television announcer with traditional pathos in her voice said that now North Korea's missiles could reach anywhere in the United States.