In London, they distributed an official appeal to the heads of government departments and other institutions with state participation. The appeal refers to the inadmissibility of using Russian software in connection with its "danger. First of all, we are talking about anti-virus software produced by Russian companies.
Interfax
gives a fragment of this message:
The National Cyber ​​Security Center at the UK Government Communications Center has directed all government agencies not to use such programs in systems related to national security.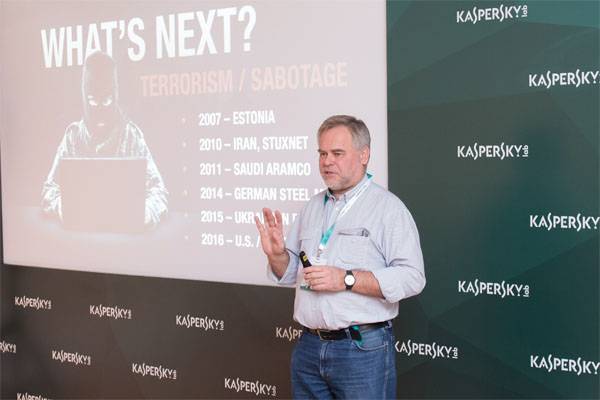 It is emphasized that first of all, the "danger" for the British systems related to national security is represented by Kaspersky Lab products. Such a statement was made on the air of the BBC.
At the same time, none of the experts gave examples of when Kaspersky Lab products dealt a blow to the security of British government institutions. It was noted that it is not even about identified threats, but about "potential risks". It is stated that Russian software "can steal personal data of users." This is said in a country whose intelligence services, together with the US, are stealing user data from around the world.
It is clear that this is the next step of the Western "partners" in terms of "dirty" competition and the continuation of the flow of Russophobia, pouring under any pretexts.