Six long-range Tu-22М3 bombers struck IG terrorists' facilities * (* - a grouping banned in the Russian Federation) in Deir-ez-Zor province, the Russian Defense Ministry reported.
1 December 2017, six long-range Tu-22М3 bombers struck a group attack against IG * terrorists in Deir ez-Zor
- Said in the Ministry of Defense of Russia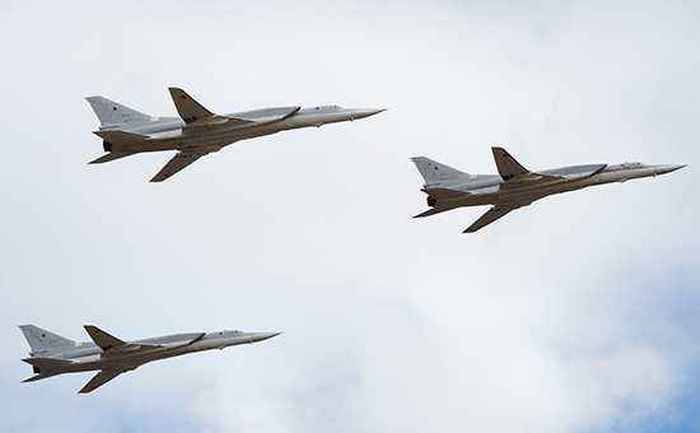 Taking off from the airfield on the territory of Russia, the planes hit strongholds and terrorist equipment.
The military department stressed that "all the designated targets were destroyed, which was confirmed by means of objective control, carried out with the help of special technical means."
Fighter
aviation
cover for long-range bombers in Syrian airspace was provided by Su-30SM fighters based at the Khmeimim airfield
- added to the Ministry of Defense of the Russian Federation.