Recently, Ukrainian politicians, feeling that you cannot go too far in Ukrainian nationalism, decided to quietly rewrite
history
Ancient Rus, since neither Ukraine itself in ancient times existed, so its history
President of Ukraine Petro Poroshenko called "Russian Truth" - the first set of laws of Kievan Rus - "one of the oldest documents of justice in Ukraine" and said that it "has no relation" to Russia.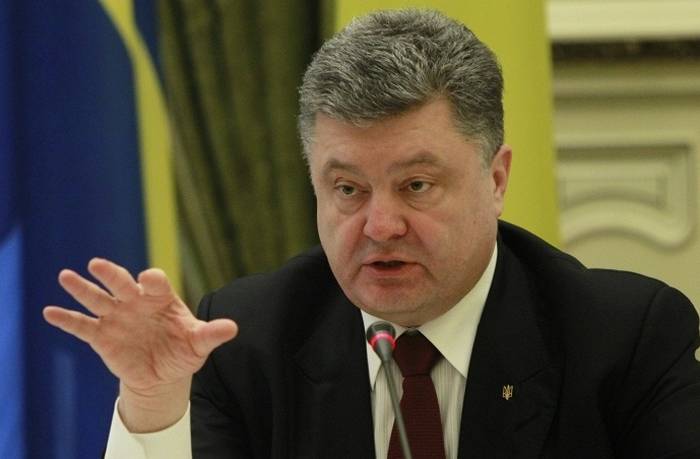 "Russian Pravda" to Russia has nothing to do, because Russia did not exist then
- Poroshenko said, the performance of which was broadcast on Ukrainian television.
This speech Poroshenko commented on the Russian senator Alexei Pushkov, who called the statement of the President of Ukraine that the law set "Russian Truth" has no relation to Russia, a new attempt by Kiev to ascribe to itself a great history.
If, according to Poroshenko, the "Russkaya Pravda" law has nothing to do with Russia, then Ukraine, which did not exist until the 20th century, is even more so. A new attempt by Kiev to ascribe a great history to Ukraine. But pearl №1 - "Old Ukrainian princes." Poroshenko knows only about their existence
- wrote Pushkov on Twitter.
"Russian Truth" is a monument to the legislation of the XI-XII centuries, it is considered the earliest of the remaining code of legal norms of early medieval Russia.