The Airborne Forces Command completed the formation of a separate assault battalion in the Crimea, reports
TASS
message commander of troops, Colonel-General Andrei Serdyukov.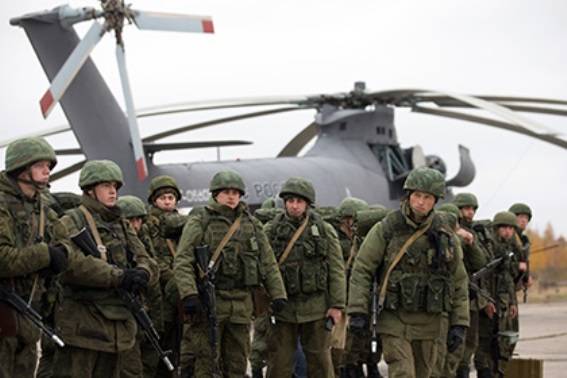 Archive photo
On December 1, the organizational arrangements for the formation of a separate airborne assault battalion of the Novorossiysk airborne assault division (mountain) with a point of dislocation in Feodosia (the Republic of Crimea) were completed,
said Serdyukov in an interview with the newspaper "Red Star".
In addition, according to him, "a separate repair and restoration battalion has been created in the Moscow Region".
The general also noted that at the current time, "The 89% Airborne Forces are equipped with new types of weapons, military and special equipment."
For two years, the troops have already received 120 units (four battalion sets) BMD-4M and BTR-MDM ("Shell"). Of these, two sets were supplied to the Ulyanovsk separate assault air assault brigade,
he said.
Earlier it was reported that the Russian Airborne Forces, up to 2020, will receive more than 300 BMD-4М and BTR-MDM combat vehicles.