NASA engineers recently created a new unique tire that could help improve driving in difficult terrain, reports
MixedNews
with reference to futurism.com.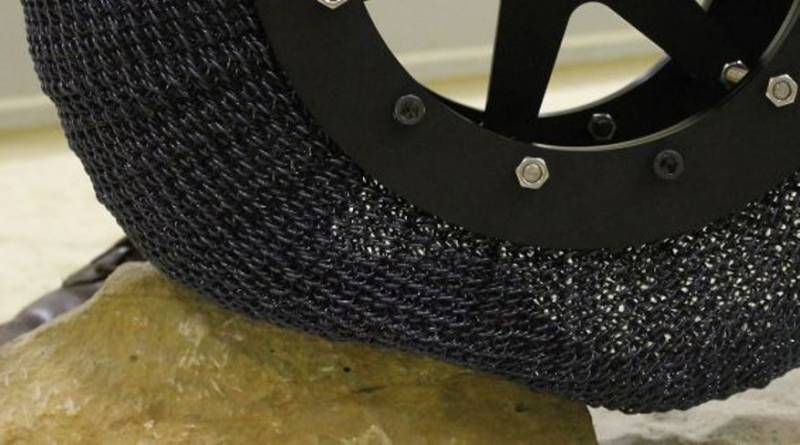 "Having pushed off the original concept - metal wheels with steel springs - which helped the lunar buggy leave a mark on the surface of the Moon, the team of inventors applied new advances in materials science. The result was a new type of metal spring tire made of nickel-titanium alloy instead of steel, "the material says.
It is reported that this alloy allows the material to be rearranged at the atomic level, without being deformed - "when the alloy is under load, it can return to its original shape after removing it, therefore it is also known as a" memory alloy "."
The new wheel is not intended for use on Earth, but in the future it may also find application in terrestrial conditions if an appropriate coating is developed that can withstand friction.
As the resource notes, "in the future, new alloys may appear, which will give the wheels new properties, and perhaps these developments will help the emergence of a new generation of impenetrable tires."
People are preparing to expand their presence on other nearby planets. "In the near future, Ilon Mask plans to deliver people to the Red Planet, so the dreams of the space epic continue to approach reality. These pioneers in space travel and research need new technologies to succeed in their various ambitious missions, "concludes the publication.