Military personnel of the Eastern District in 2018 will conduct joint exercises with the Chinese Navy and Japan, as well as with all types of Indian troops, reports
RIA News
the message of the commander of the troops of the airborne troops Colonel General Alexander Zhuravlev.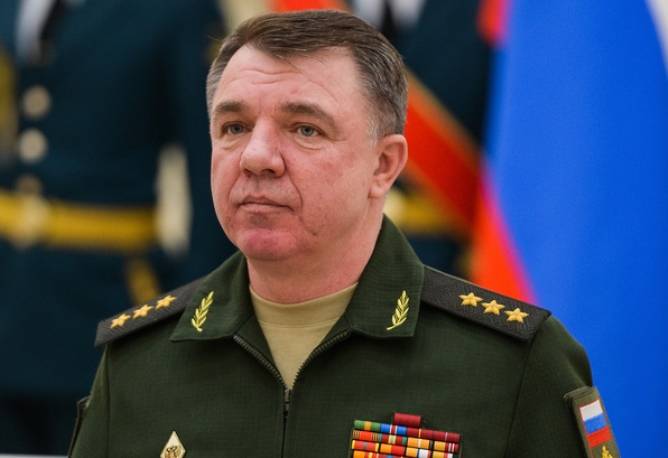 In Buryatia, we are planning a joint Russian-Mongolian military training "Selenga-2018". We will again organize the participation of the Pacific (Pacific
fleet
) in the Russian-Chinese naval exercises, only this time it will take place off the coast of China, and in a joint exercise with Japanese sailors, which will take place in the territorial waters of this country,
told Zhuravlev.
He noted that next year "the military service of the military high-level military will also be actively involved in the land and sea parts of the Russian-Indian exercises Indra and Indra NEVI in India and in the air unit Avia Indra in Russia."
In contrast to the joint maneuvers of this year, conducted in a cross-species format, the "Indra-2018" will be held in the form of three different exercises,
explained the commander.