Today, in the artillery brigade of the Second Combined Arms Army stationed in the Orenburg Region, the first construction of the personnel of the new division and the solemn handing over of the standard equipment entered by the State Defense Order took place. This was reported to journalists by the Acting Commander of the Second Combined Arms Army of the Central Military District, Major General Roman Berdnikov.
We today in a solemn ceremony handed 8 heavy self-propelled mortars 2С4 "Tulip" to the personnel of the new division of the artillery brigade. The emergence of such a division will greatly enhance our combat capabilities.
- declared the general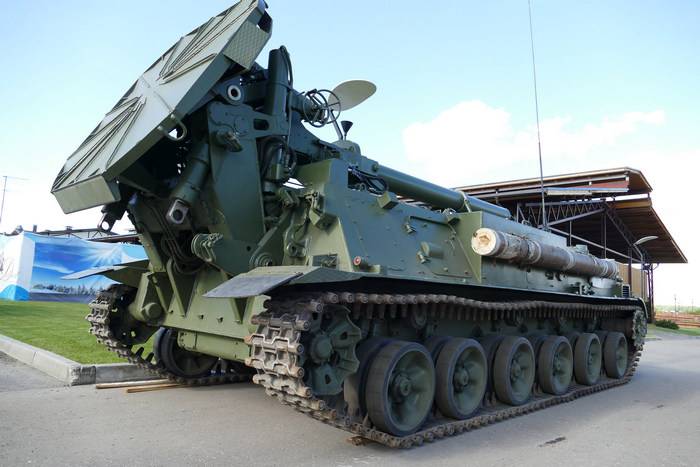 240-2 Tulip 4-mm self-propelled mortar is designed to destroy durable field-type facilities, command posts, artillery and rocket batteries and other military equipment inaccessible for flat fire. The firing range of the usual projectile to 10 km, active-reactive - to 20 km.
Also, the Major General reported that the CVO motorized rifle brigade, formed in December 2016 of the year near Samara, received the last batch of UAZ-Patriot vehicles, now they are in a brigade around 100 units.
The army has a motorized rifle battalion that is unique for the Russian Armed Forces. It was formed as part of a new motorized rifle brigade at the end of last year, using the experience of modern combat operations. Recently, the last batch of pickups that can carry not only Kalashnikov machine guns or AGS-17 automatic grenade launchers, but also anti-tank and missile systems
said Major General Berdnikov.