The US withdrawal from the ABM Treaty reflected a unilateral approach and undermined strategic stability.
RIA News
Statement by the Ambassador of the Russian Federation Anatoly Antonov at a meeting with students at Middlebury University during a visit to California.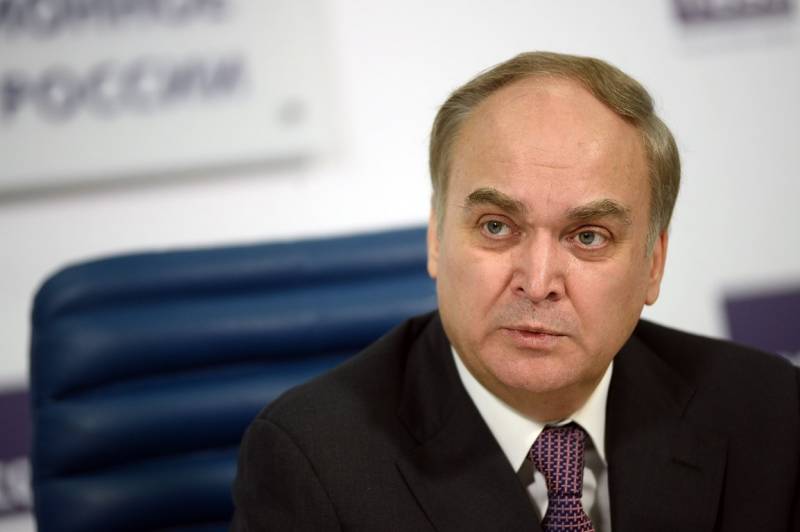 I consider the fundamental political mistake of the US to withdraw from the Anti-Ballistic Missile (ABM) Treaty in 2002. I am sure that this decision of the USA was not conditioned by the search for a response to real threats, was not an adequate response to them and did not solve the tasks set. It was a political decision that reflected a unilateral approach that undermined strategic stability,
said Antonov.
Recall 16 years ago, the United States announced its unilateral withdrawal from the Anti-Ballistic Missile (ABM) Treaty, signed by Moscow and Washington in the 1972 year.
Antonov arrived in California on Wednesday, where from November 29 to December 3 will hold a series of business meetings. The program of the trip includes "meetings with compatriots, experts and business circles, performances at universities, an inspection of Russian diplomatic property in San Francisco, a visit to Fort Ross," the Russian embassy said.