The withdrawal of the Russian contingent from Syria will be carried out as soon as it is ready, preparation for the withdrawal has already begun, reports
Interfax
Post Secretary of the Security Council of the Russian Federation Nikolai Patrushev.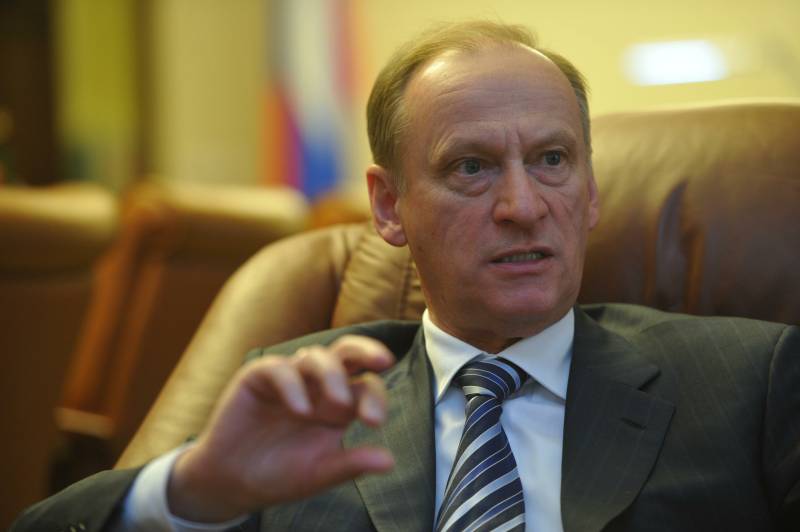 This (reduction) is being prepared, and when it is ready, it will begin. Preparations for this goes,
Patrushev said the agency.
Earlier, the Chief of the General Staff of the Russian Armed Forces, Valery Gerasimov, reported about this.
The Reconciliation Center will be left, our bases are two military and a number of necessary structures to maintain this situation, which has now been established,
said Gerasimov 23 November in an interview with Interfax.
In turn, the deputy head of the State Duma Defense Committee Andrei Krasov noted that after the reduction of the military group in Syria, Russia will have enough strength to fight the terrorists.
As for the grouping, in any case, it will be sufficient to complete the fight against terrorist organizations and ensure the presence of Russia in the Middle East,
said Krasov.
At the same time, a military expert, the head of the International Security Center of the Institute of World Economy and International Relations of the Russian Academy of Sciences, academician Alexei Arbatov noted that statements about the reduction of the Russian grouping in Syria had already been heard before.
Let's wait and see what happens in practice. The situation in Syria is much better than a year or two ago. It is much better than at the end of 2015, when Russia began a military operation. The situation has changed radically. But well-being is not there, and the peace process is stalling,
said Arbatov.
Syria is destroyed by the war, the fighting is still continuing in a number of areas. Not all regions have been knocked out by ISIL, Jabkhat en-Nurs (banned groups in the Russian Federation) and others. They are not going to sit back. They regroup and can launch a counter-offensive elsewhere. I would not understate the difficulties
added on.
Recall that the Russian military operation in the SAR has been held since September 30, 2015.
Aviation
The VKS supports the ground operations of the Syrian army. Russia in Syria has an air base at the Khmeimim airport and a naval base in Tartus.