Since the beginning of the year, the Western Military District of the Russian Federation has received more than a thousand pieces of equipment, which "significantly increases the combat potential" of the units, commander of the ZVO colonel general Andrei Kartapolov told reporters.
Significantly increase the combat potential of the ... district allows re-equipment on new and upgraded models of weapons, military and special equipment. District troops received more than 1000 units of modern military equipment. In the new academic year we expect further replenishment
Said the general.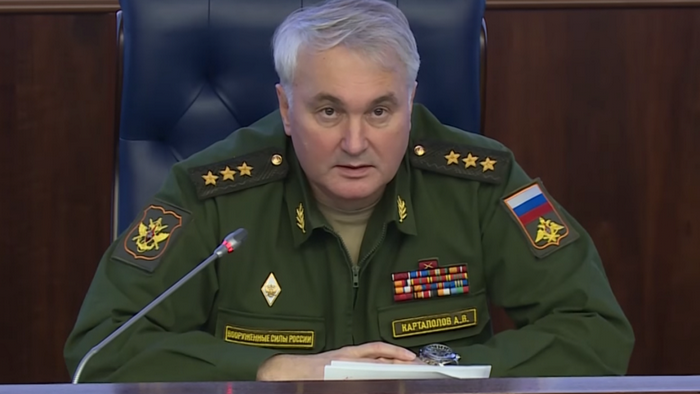 Also, according to him, large-scale work has been done to improve the infrastructure and commissioning of new combat training facilities.
The commander noted that the opening of the Center for Combat Training of the Ground Forces, the Airborne Forces and the Marine Corps on the basis of the Mulino test site was a significant contribution to the organization of military training.
Today, on the most up-to-date base, it is possible to conduct classes in fire training, driving combat vehicles, test crews and calculations for teamwork, check for readiness to perform tasks in accordance with the purpose of not only units and military units, but also formations.
- he added, passes
RIA News