President of Transnistria Vadim Krasnoselsky proposed a version of the Transnistrian settlement by establishing friendly relations between Tiraspol and Chisinau "for a thousand years," reports
RIA News
.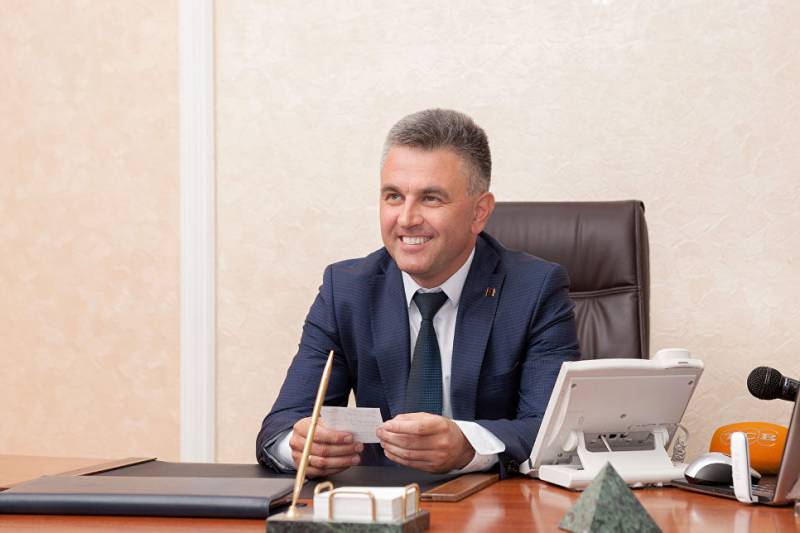 Maybe we smooth out the roughness and one day we realize that everything is wonderful, everything suits us - the economies are working, the world is there, so let's preserve this status quo, recognize each other and make peace about friendship and harmony for a thousand years, figuratively speaking. Like the Czech Republic and Slovakia, for example. Here we must go to this, and we will definitely come to this,
Krasnoselsky told reporters.
According to him, "over the 27 years, different legal systems of the two states of Moldova and Transdniestria have developed and developed."
The agency recalls that Transnistria, 60% of whose inhabitants are Russians and Ukrainians, sought secession from Moldova before the collapse of the USSR, fearing that the country would join Romania. In the 1992 year, after a failed attempt by the Moldovan authorities to solve the Transnistrian problem by force, the territory became virtually uncontrolled by Chisinau.