Russia is calculating the consequences of a potential military resolution of the situation with the DPRK and are preparing for this, so that such a development will not be a surprise, reports
RIA News
statement by Security Council Secretary Nikolai Patrushev.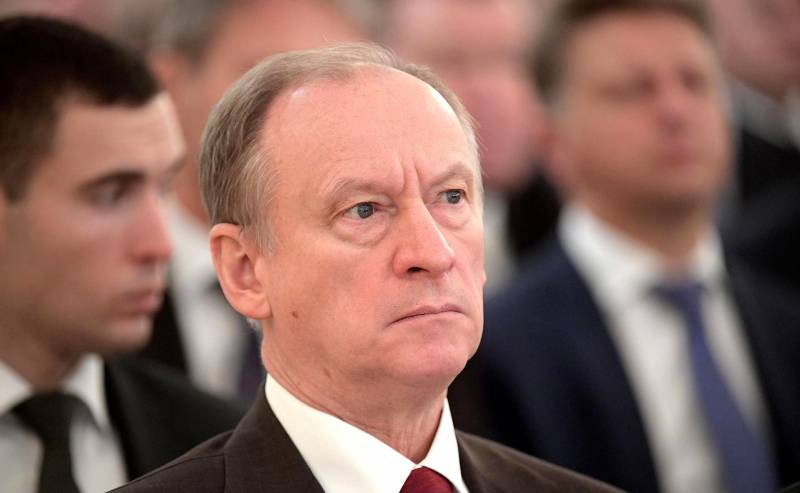 When asked whether there was a threat to Pyongyang because of the actions of Pyongyang, he answered: "Of course, there are."
We are practically on the border with them. Therefore, we are interested in everything being resolved in a politico-diplomatic way,
said Patrushev.
We calculate it, get ready. It will not be a surprise to us
he said, answering the question whether Russia is preparing measures in case of a military solution to the problem.
Recall, the DPRK on Wednesday night conducted a launch of a new Hwason-15 ballistic missile. The altitude of the flight at the maximum point was 4475 km, the flight range is 950 km. The flight lasted 53 minutes, the rocket fell in the exclusive economic zone of Japan, 250 kilometers from Aomori Prefecture. According to a preliminary analysis of the military experts of the USA, Japan and South Korea, the rocket tested on Wednesday surpasses all previous ones in its characteristics.
Earlier, Russia and China offered Pyongyang to declare a moratorium on nuclear tests and missile launches, and to South Korea and the United States to refrain from conducting exercises in the region to stabilize the situation on the peninsula, but Washington ignored this initiative.