The United States Federal Bureau of Investigation stated that the practice of arresting third-country citizens of the Russian Federation who threaten the security of the United States and wanted by the FBI is not going to refuse. This statement was made at the congressional hearing by FBI Director Christopher Ray, who has been in office since August 2017.
FBI Director's Statement Leads
RIA News
:
We do not have an extradition agreement with Russia, so if they stay in Russia, we do not expect to see them in the United States. But if they travel, they will have difficulties, because they are fugitives and are wanted by the FBI.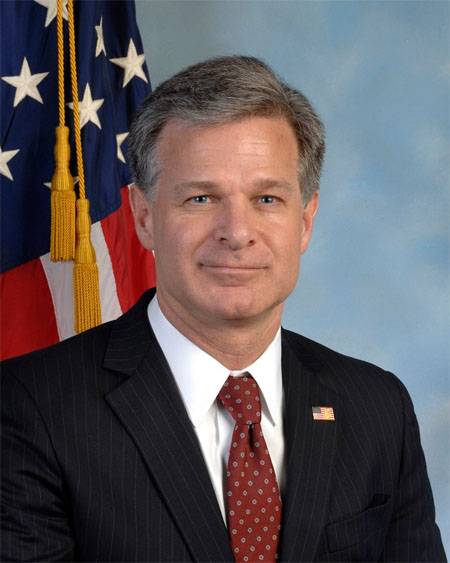 Apparently, the reaction of Russia to these frankly hostile actions by the United States will follow only if on rest in the "third country" the FBI arrests some kind of money bag or "people's choice". In all other cases, our country is still limited to the expression of "concerns" and statements about "possible response measures". The arrests of US citizens "on vacation", even if they seriously threaten the security of the Russian Federation, Russia has not yet implemented.