The DPRK announced their terms of beginning negotiations with the United States. Such conditions became known after the delegation of the State Duma of the Russian Federation visited Pyongyang. During the visit, a meeting of Russian parliamentarians with representatives of the DPRK Supreme People's Assembly and personally its chairman Kim Yong Nam was held.
Information Agency
Interfax
reports that the North Korean side was in favor of starting a dialogue. At the same time, it is noted that Pyongyang puts forward one main condition with regard to the United States - the recognition of the DPRK as a nuclear power. As soon as Washington recognizes that status for Pyongyang, North Korean politicians will immediately be ready to sit at the negotiating table to resolve all the accumulated issues by peaceful means.
According to the head of the Russian parliamentary delegation, Kazbek Taysaev, Pyongyang is ready to negotiate with Washington through the mediation of the Russian Federation.
Taisayev:
The only country to which, in my opinion, there is still confidence in Pyongyang, is our country. They count on us in the case of negotiations (with the United States).
And if such confidence on the part of the DPRK towards Russia really does exist, then it would hardly be worthwhile to ignore it today in the context of the developing relations between the Russian Federation and the United States of America.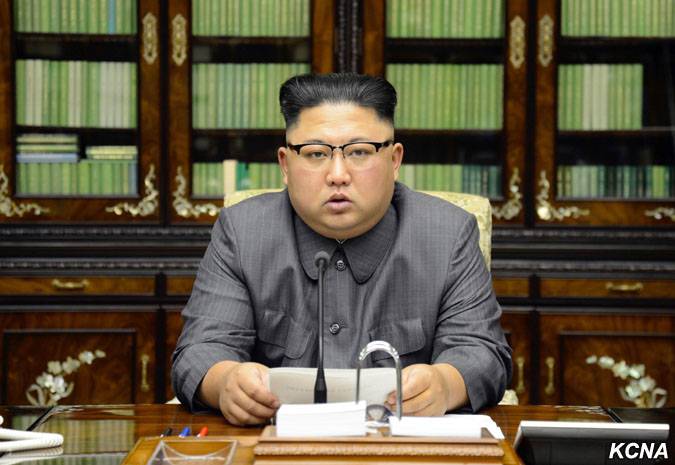 According to media reports, a meeting of Russian deputies with the head of the DPRK, Kim Jong-un, was not held.