November 28 2017 of the Year at the Scientific Testing Center of the Central Institute of Aviation Motors named after P.I. Baranova (part of the Research and Development Center "Institute named after N. Zhukovsky") in the Moscow region continued certification tests of the tail rotor blades of the Mi-38-2 helicopter under conditions of classical icing on the C-2 stand, CIAM press-service reported.
According to
aviation
regulations, all aircraft must be certified for operations in icing conditions. When flying in difficult climatic conditions, at low temperatures from 0 to minus 30-40 C ◦, the aircraft can be exposed to liquid droplet atmospheric clouds. These conditions are difficult from the point of view of aerodynamics, since the state of the substance is unstable (metastable)
- explained the head of the CIAM department Alexey Goryachev.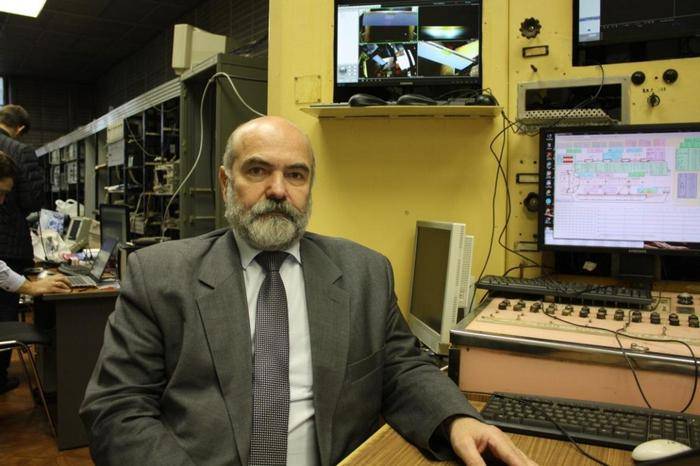 To confirm the effectiveness of the protection of aircraft from exposure to icing conditions, tests should be performed on special climate stands. One of them is the stand of SIC CIAM - C-2.
At present, certification tests of the elements of the Mi-2-38 helicopter under icing conditions are performed at the C-2 stand. The models of the helicopter carrier and steering blades, equipped with anti-icing system, are being tested. "
According to Evgeny Pavlyukov, Candidate of Technical Sciences, deputy director of SIC CIAM for the preparation and conduct of tests, tests have shown the effectiveness of protecting the tested elements from the effects of icing conditions.
Tests of the helicopter's steering blade will continue in December 2017.