Today the message came about the death of test pilot Marina Popovich, who was often called "Madame MiG". Marina Popovich was born 12 (according to other data - 20) July 1931 of the year in the Western region (now Smolensk and Bryansk regions).
Marina Lavrentievna Popovich (nee Vasilyeva) - Doctor of Technical Sciences, test pilot of the 1 class.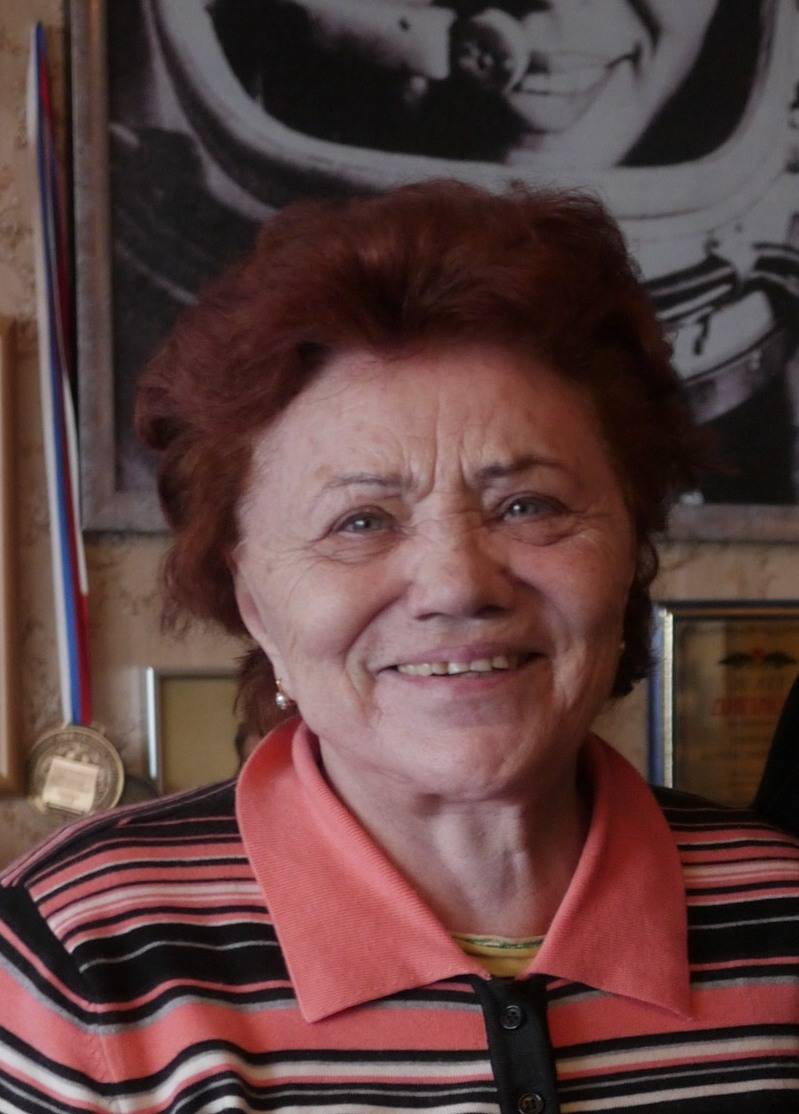 In 1951, Marina Lavrentievna graduated from the Novosibirsk aviation school. For two years she worked in an engineering position at the Comintern plant. Then she became a graduate of the Central Flight Technical School DOSAAF (Saransk). Has achieved admission to military service.
In 1955, Marina Lavrentievna became the wife of the future pilot-cosmonaut Pavel Popovich. By the way, she herself could become an astronaut, she underwent appropriate meddiagnostics, however she didn't get into the cosmonaut corps.
In 1964, Marina Popovich became the first woman test pilot to break the sound barrier on the MiG-21 aircraft. It is for this reason that in the West Marina Lavrentievna was called Madame MiG. During her life, the legendary test pilot set a 102 record, including the world record for the range of air travel for a woman pilot.
Marina Lavrentievna was awarded the Order of the Red Banner of Labor, the Order of the Badge of Honor, the medal "For Impeccable Service" and other awards. She was the Honored Master of Sports of the USSR and a member of the Writers' Union of Russia.
"Military Review" expresses condolences to the family and friends of Marina Popovich in connection with her death.