Lithuanian information and analytical portal Baltnews.lt comes out with
material
, which refers to the catastrophic situation with demography in Lithuania. The portal cites data sounded during the discussion on Lithuanian radio. During the discussion, experts came to the conclusion that with the current level of fertility and emigration, in thirty years there will be no more than two million inhabitants in Lithuania. According to official statistics, today there are about 2,88 million people living in the Republic of Lithuania. For comparison, in 1991, over 3,7 million inhabitants lived in Lithuania.
If by the middle of the century the Lithuanian population is reduced to 2 million people, it will be approximately at the level of the 30s of the last century. Full "desovetizatsiya" ...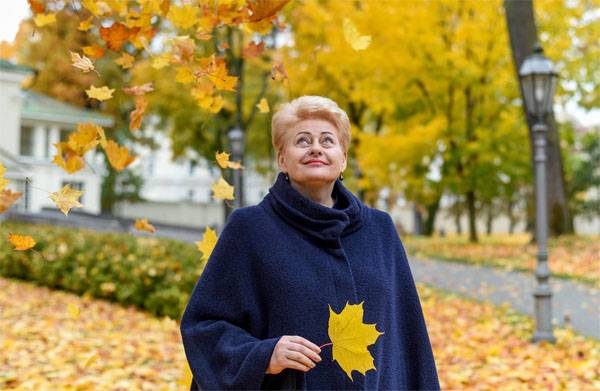 Such factors as the construction of schools in the capital of the republic also speak about the obvious problems of Lithuanian demography. The above portal provides statistics telling that since the collapse of the Soviet Union only one (!) School was built in Vilnius. And it is in the capital ...
Now local authorities expect from the state budget to allocate more than 32 million euros for the construction of five new schools. The money has not yet been allocated, but the authorities have already called the project for the construction of schools in the capital of Lithuania "
historical
event. " If for present-day Lithuania the ordinary construction of a school becomes a "historical event", it is difficult to find a more eloquent description of the situation with the "development" of the country over the past 30 years.