The American coalition has published a report on the deaths of civilians as a result of attacks in Syria and Iraq, inflicted since 2014. The report is published on the website of the operation under the loud (in American style) title "Unshakable determination." It is reported that over the past three years, in the two countries of the Middle East, coalition aircraft led by the United States have attacked, which killed 801 civilian residents of ATS and Iraq.
The same site provides information that 695 reports about the death of civilians as a result of airstrikes of the coalition forces are being checked.
At the same time, military experts point out that in Raqqah alone, at least 3,5 thousands of civilians who were taken hostage by ISIS militants (* banned in the Russian Federation) - those militants who did not belong to the American evacuation lists — died from air strikes of the American coalition. from Raqqa along specially created "green" corridors.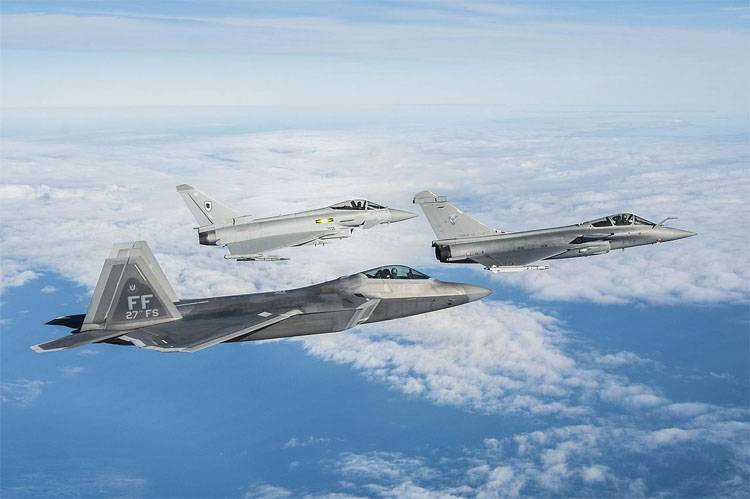 Over 2-x thousands of civilians (and this is the most conservative estimate) were killed by bombs and missiles of the American coalition in Iraq's Mosul.
But even if we use the value indicated by the United States itself about the 801 victim among the civilian population, then this is an unequivocal reason to prepare a resolution on the actual commission of war crimes by coalition forces. The resolution could well have been prepared, given that the United States in Syria is acting both without the mandate of the UN Security Council and without the appropriate sanction from official Damascus.