The United States in the 2017 fiscal year (ended on September 30) sold armaments to other countries for a total of $ 41,93 billion, reports
TASS
.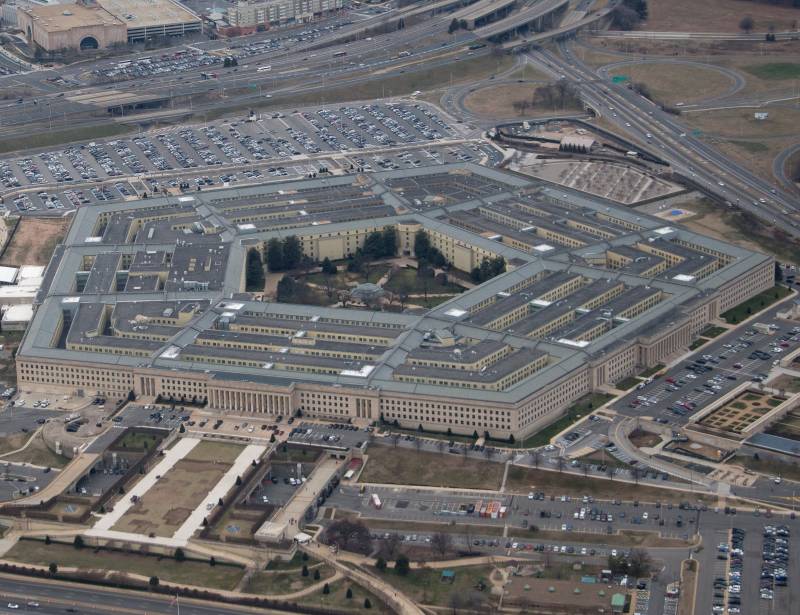 "Contracts worth $ 6,04 billion were funded by the State Department as part of military assistance programs, worth $ 3,87 billion by the Department of Defense," the defense defense and defense department said in a statement.
Contracts for $ 32,02 billion were paid by our foreign partner countries,
added to the press service.
As emphasized in the department, the cited figures show that there is still a high demand for US military products and services.
"The United States implements its foreign policy goals and objectives of ensuring national security, selling defensive weapons and providing defense services to other countries, as well as teaching them to military personnel," the report said.