The construction of ships of the near-sea zone with high-precision cruise missiles and strategic and multipurpose submarines will be the main point of the marine part of the state armament program (LG) for the next decade, will fly
TASS
Post Deputy Defense Minister Yuri Borisov.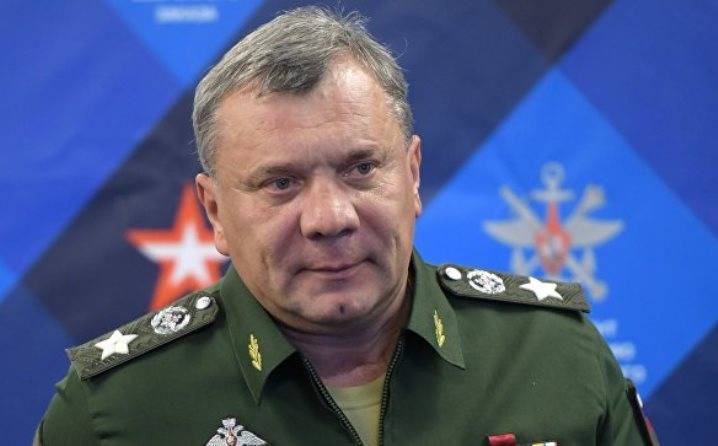 Last week, a meeting ended in Sochi under the leadership of Supreme Commander-in-Chief Vladimir Vladimirovich Putin. It discussed in detail the new state armament program until 2027 regarding the development of the Navy
fleet
. The main provisions that we have formed are approved,
Borisov said at a meeting with the leadership of the IMF and representatives of the USC.
According to him, "in the upcoming 10 summer period, the main focus will be on the construction of ships of the near-sea zone, equipped with high-precision
weapons
, including cruise missiles. "
A strategic nuclear fleet and multi-purpose submarines will also be developed, the Admiral Nakhimov and Peter the Great ships and long-range naval ships (atomic missile cruisers) will be repaired and upgraded. We have a lot of work to do.
added deputy minister.