As part of the state defense order, a new digital communications complex, P-240 and X4 "Migrant," was received by the motorized rifle division deployed in the Smolensk region, the press service of the Western Military District reported.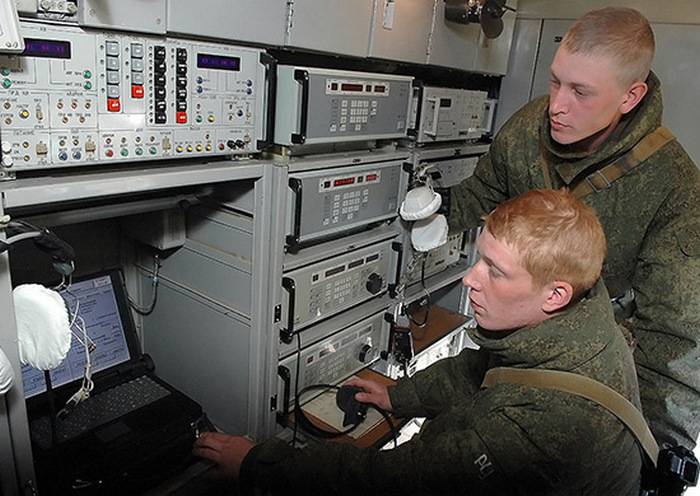 The complex is designed to organize a communication system between control points in the field. It includes the radio station "Aqueduct-25U", a radio relay station, digital radio relay equipment, a subscriber terminal, a set of technical processing of messages, an open communication switch, etc.
It is noted that this complex allows you to create more than 100 closed channels with a total bandwidth of more than 2 MB / s. Communication range is at least 40 km. The software supports all existing and future communications standards.
The equipment room is mounted on the basis of a KAMAZ-53501 vehicle of the Mustang family with the wheel formula 6х6.