As part of the unscheduled exercises of the Armed Forces of all six states of the Collective Security Treaty Organization held on November 13-17, 60 combat units were first involved
aviation
, transmits
Interfax
a message from Colonel-General Anatoly Sidorov, Chief of the Joint Staff of the CSTO.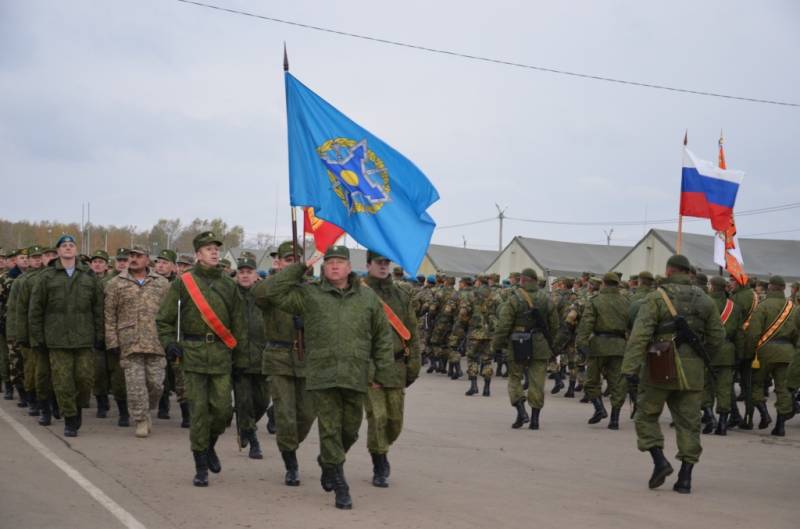 We (during unscheduled exercises) demonstrated our firepower. For the first time managed to collect such a large number of military aircraft - 60 aircraft. In addition, strategic bombers were involved, taking off from the territory of the Russian Federation. In general, everything except nuclear
weapons
and cruise missiles,
Sidorov told in an interview with the newspaper "Izvestia".
Answering the question what is the significance of the current exercises, the Chief of the Joint Staff noted the need to exchange combat experience with the allied countries.
It is important that we gave the Allies the experience of using such means of destruction as strategic bombers and operational-tactical missiles. We gave our partners the practical experience acquired by the Russian Military Space Forces in Syria. In particular, in the course of the exercise, the use of reconnaissance-fire and reconnaissance-shock circuits was developed,
said Sidorov.