The American company Spire Global, whose 10 small satellites could not go into orbit after launch from the Vostochny cosmodrome, retains confidence in the reliability of Soyuz launch vehicles, said company spokesman Nick Alleyne.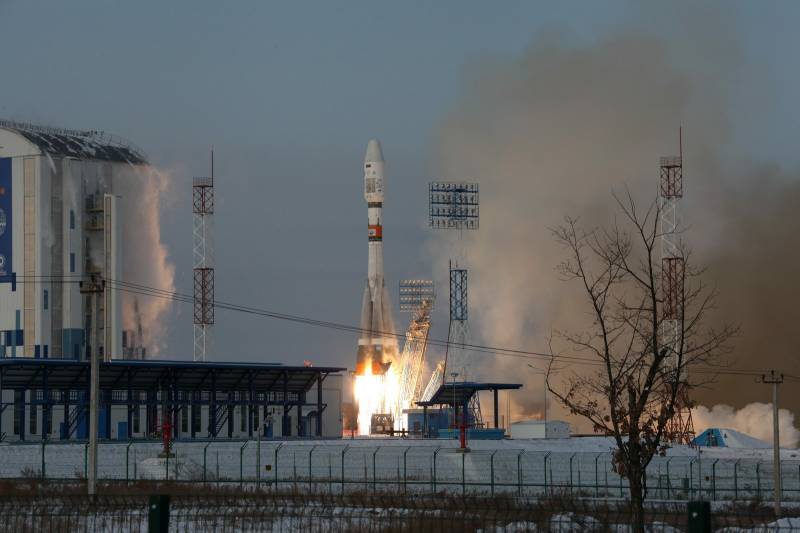 Historically, Soyuz has been a very reliable launch vehicle, so this failure does not change our launch strategy,
said allein
RIA News
in connection with the incident.
He noted that the company "is trying to use every opportunity to launch its small satellites in order to level the impact of possible failures."
This was our 13 start in a few short years, three more starts coming in December, as well as launching from the ISS this week,
said a company representative.
According to him, 40 spacecraft belonging to Spire Global are currently in orbit.
Recall, on Tuesday, the launch from the Vostochny cosmodrome was unsuccessful: the Soyuz-2.1b rocket started up regularly, but later it turned out that the 19 satellites delivered by the Fregat upper stage did not reach the target orbit.