The US authorities are opposed to the implementation of the Turkish Stream project, reports Expert Online with reference to Reuters.
John McCarrick, deputy assistant secretary of state at the US State Department's energy resources bureau, said that Washington was against building a gas pipeline that Russia plans to supply to Turkey.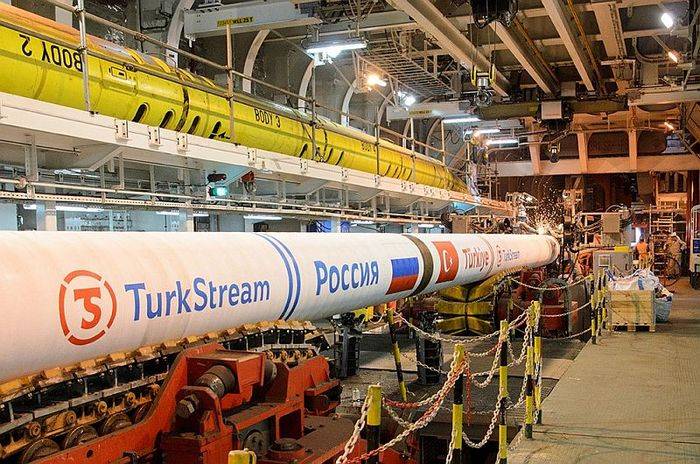 The State Department spokesman also noted that the United States hopes that the Nord Stream-2 gas pipeline to Germany will not be built, adding that if the Gazprom deal with EU partners is implemented, the US authorities will study the "contours" of the agreement, in order to decide on sanctions against European companies involved in the project.
According to an American official, Nord Stream 2 is a "political project" of the Russian government, which aims to deprive Ukraine of transit revenues.
McCarrick also said that the US intends to lift restrictions on LNG exports and are working with European allies to create the necessary infrastructure to increase US gas supplies to Europe.
In turn, Gazprom recognizes that new US sanctions may adversely affect the participation of foreign partners in its new projects. This is stated in the report of the Russian gas holding under IFRS.
The law of August 2 2017 creates the risk of extraterritorial use of certain US sanctions restrictions and may adversely affect the participation of foreigners in certain new projects of PJSC Gazprom
- stated in a document published on Wednesday.