The crew of the Argentine submarine "San Juan" as part of 44 people still have a chance for "extreme survival", despite the fact that 15 days have passed since the connection with the ship was terminated, reports
RIA News
statement by the representative of the Southern Command of the US Navy Eric Reynolds.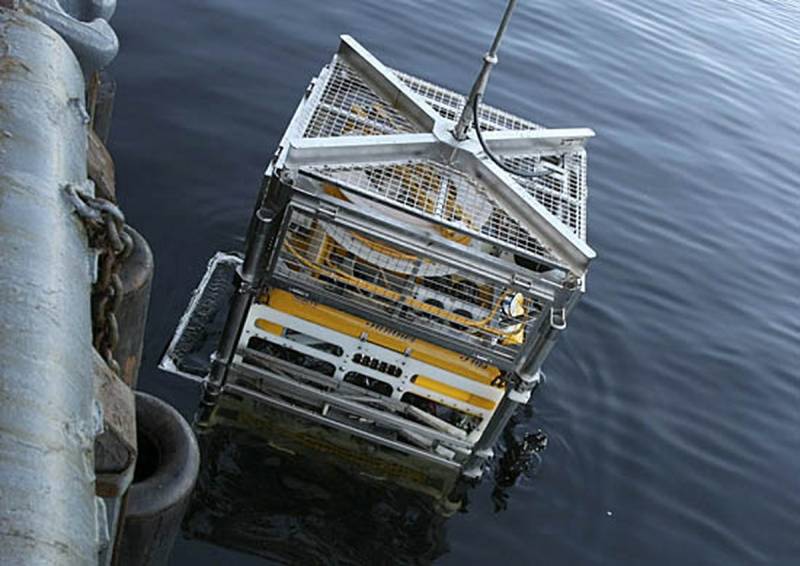 The fact that so much time has passed works against (survival), but there is always the possibility of extreme survival,
told Reynolds.
However, he noted that "you should not speculate on the number of days during which the crew can stay alive."
The search and rescue mission is still ongoing,
reminded Reynolds.
Formerly former Baltic commander
fleet
(2001-2006) Admiral Vladimir Valuev made the assumption that the catastrophe could have occurred due to the exploded hydrogen that was released from the batteries. At the same time, according to him, chlorine was formed, which could cause the death of people on board.
Chlorine could be formed due to the ingress of seawater into the hull when the boat floated to recharge the batteries to the periscope depth and was in the mode of diesel operation under water (RDP),
explained Valuev.
Accumulators under the influence of water could release this suffocating gas, from which people could die,
added on.
Recall, the submarine "San Juan" stopped communicating on November 15 communications at the transition from the naval base of Ushuaia to Mar del Plata. Representatives of the Navy also reported on a single explosion, which may be associated with the disappearance of diesel-electric submarines.