Director of the United States Defense Cooperation and Security Agency Charles Hooper told the media how much the United States had sold this year.
weapon
(abroad). The head of DSCA (the aforementioned agency) reported that, according to the results of the 2017 tax year, arms worth a total of 42 billion were sold outside the United States.
According to Charles Hooper, this is about 10 billion dollars more than the US sold for the 2016 tax year. However, there is a certain nuance.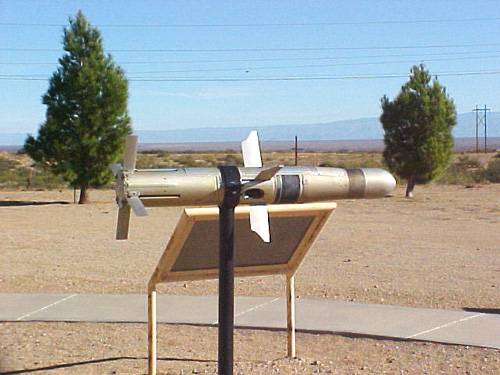 This amount includes not only direct arms shipments to foreign countries, but also military assistance programs paid by the US Department of Defense and the State Department. Thus, the Pentagon and the US State Department funded the allocation of military-technical assistance totaling more than 9 billion. As is known, the United States was engaged in and engaged in active armament of militant groups in the Middle East, sending weapons to Kurdish armed groups, are considering the issue of the sale of lethal weapons to Ukraine.
The reports suggest that the United States retains the position of the main arms exporter. During his Middle and Far Eastern tour, the US president negotiated the sale of weapons and military equipment to a number of states for an astronomical sum of several hundred billion dollars over the medium term.