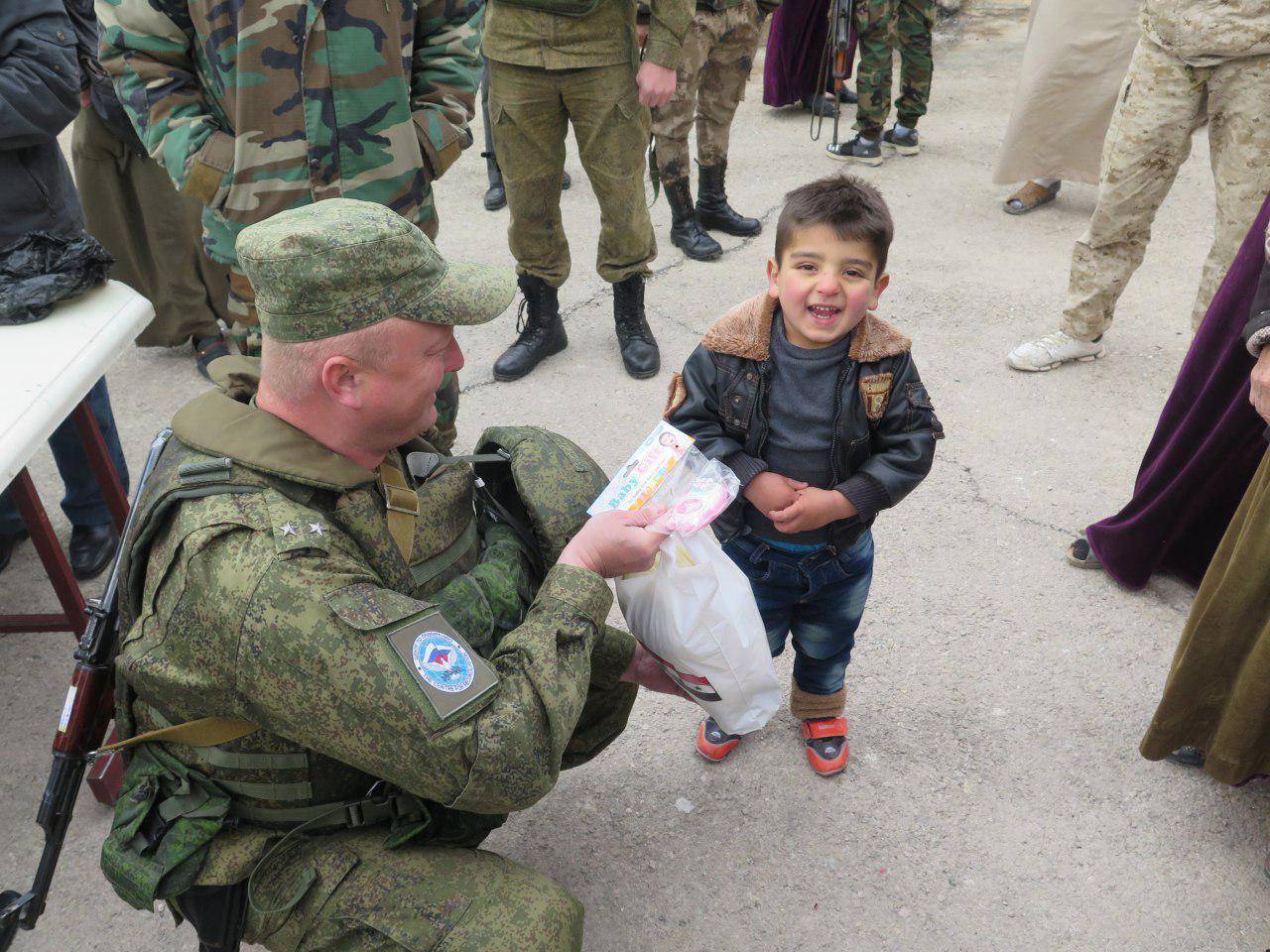 The village of Al-Mashrafa, which is also called Fleet, is located in 15 km west of En-Nebq in the province of Damascus, near the border with Lebanon.
Six years ago, 18 lived thousands of people, three thousand of them children. In the village there were three schools. The basis of Flit's well-being was agriculture - the local cherry is famous throughout Syria.
But in 2013, the Fleet was captured by the Dzhebhat an-Nusra terrorists. Residents fled to other parts of the country. Fleet was released six months ago. People began to return.
To date, thousands of people have returned to their native village 3. 7 thousands more received permission to return, 5 thousands are waiting for the execution of the relevant documents.
The village has water and electricity, schools will soon be ready to take back their students. God willing, the cherry from Fleet will soon return to the Syrian tables too.