Russian athletes, whose participation at the Olympic Games in Sochi annulled the IOC, refused to comply with the requirements of the Olympic Committee. Recall that during the last time the IOC, guided by accusations from WADA, announced the deprivation of awards of several members of the Russian national team. After that, the Russian national team was moved from 1 to 6 in the team event, which is unprecedented for the entire Olympic
stories
an event - an event that says that now the result is shown not by the athletes at the stadiums, ski, bobsleigh, biathlon tracks, but by the officials, in the offices of photographs counting scratches on test tubes.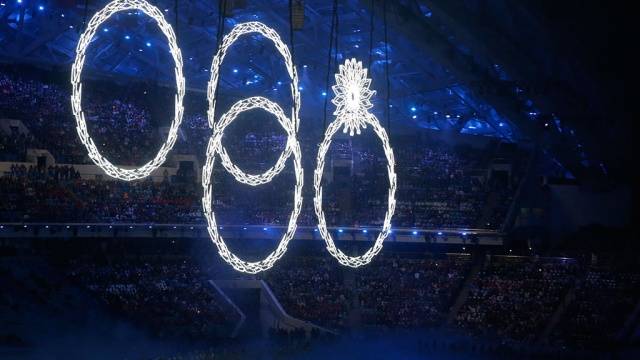 Russian athletes who are deprived of the IOC medals have declared that they are not only not going to give up their results, but also intend to defend their rights in international courts. Several lawsuits have already been submitted to the International Court of Sports in Lausanne.
It is necessary to assume that it will be impossible to achieve justice in this court for the simple reason that its panel of judges received a relevant order from well-known initiators of anti-Russian hysteria long ago.
Recall that earlier in the same court, and other Russian athletes who were accused of using funds that were on the list of banned just a few weeks before the start of major international tournaments applied. However, no decision has yet been taken to restore Russian athletes in their rights and to compensate for moral and material damage.