Another American employee was subjected to an "acoustic attack", though this time not in Cuba, but in Tashkent. According to the American media, an employee of the United States Agency for International Development (USAID), located in the embassy in Tashkent, could be the target of an "acoustic attack" similar to that which occurred earlier in Cuba, which indicates Russia's involvement in the incidents.
According to Deutche Welle, a USAID employee experienced symptoms in September similar to those experienced by employees of the US Embassy in Havana. After that, he and his wife left Uzbekistan.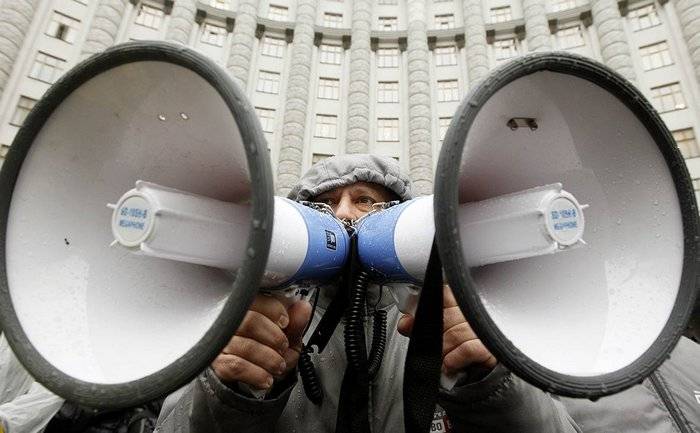 Two sources of the American TV channel at once claim that Russia was involved in the incident in Tashkent and allowed the presence of a "Russian trace" in the "acoustic attacks" in Cuba.
Meanwhile, the State Department denied information about the very fact of the incident, saying that none of the embassy employees experienced an impact similar to the Cuban one.
We will remind, earlier the United States reduced the staff of the embassy in Cuba due to the so-called acoustic attacks.
Cuban investigators said the "acoustic attacks" that allegedly injured more than 20 American diplomats in Havana could have been the chirping of crickets or cicadas.
The version of Cuban experts that the singing of cicadas could be the cause of headaches and loss of sleep in US diplomats looks convincing, the Russian Entomological Society reported, Vzglyad reports.