The Syrian army is armed with a significant number of modernized Scud missiles, which are currently hidden in specially built, well-protected and disguised shelters, reports
Messenger of Mordovia
.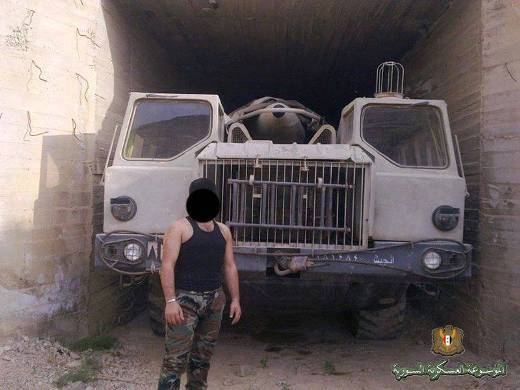 In the course of the hostilities, the SAR government forces were forced to use the Elbrus complex 9K72 received from the Soviet Union. Their 8K-14 liquid fuel missiles weighing more than 5 tons and one-ton warheads are capable of hitting targets at a distance of up to 300 km.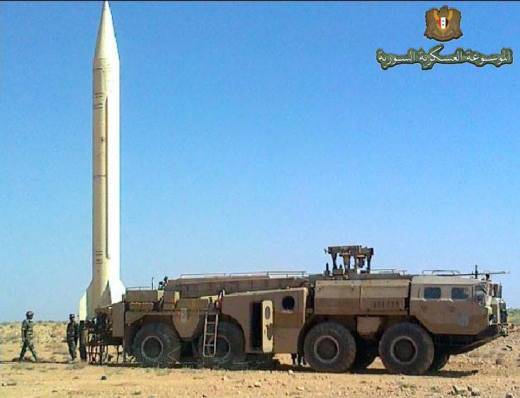 "The complexes are mounted on the chassis of all-terrain vehicles MAZ-543M" Hurricane ".
Tank
525 liter engine from. accelerates a thirty-seven-ton machine to 60 km / h, the range is 500 km, "writes the author of the material Lev Romanov.
According to him, the latest use of missiles of this type was recorded while repelling the attacks of terrorists in the spring and summer of 2015.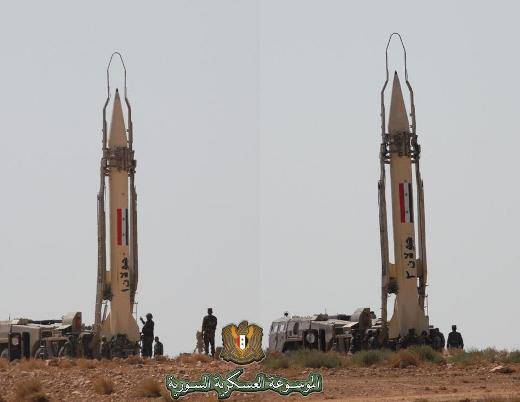 Foreign sources claim that Syria also has modern Scud modifications, which have more advanced characteristics, accuracy, and capabilities for breaking through missile defense.
"It is this technique that is currently a kind of emergency reserve of the Syrian army," the author concludes.