On the eve of the Day of the Heroes of the Fatherland, which is celebrated on December 9, an exhibition of photographs entitled "The First Heroes of the Soviet Union" opened in the Federation Council. The initiators and organizers of the exposition were the Interregional Public Organization "Park of Heroes" and the Charity Foundation "To All Together"
It presents pictures from the personal archives of the relatives of these people. In particular, it
история
rescue crew and passengers of the ship "Chelyuskin" in 1934 year. The ship crashed in the Chukchi Sea, and the people - 104 man - were on the ice. They were rescued by polar pilots who made many sorties. Subsequently, all eight aviators were given the title of Heroes of the Soviet Union.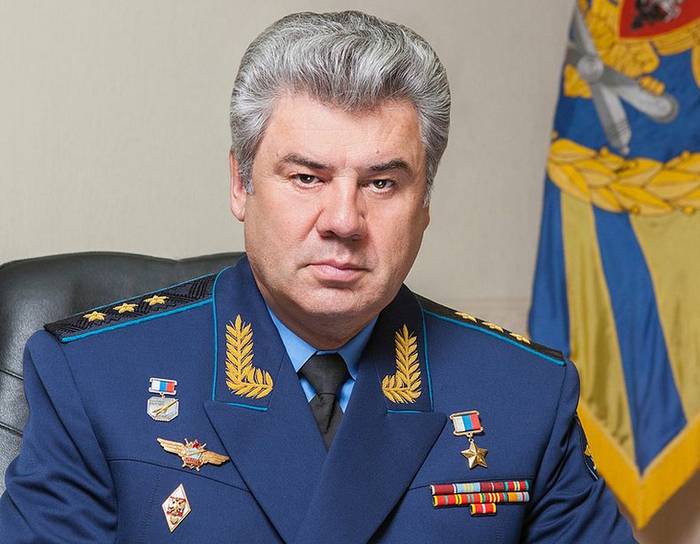 Opening the exhibition, Chairman of the Federation Council Committee on Defense and Security Viktor Bondarev emphasized that in terms of the scale of rescue operations, this operation took a special place in the history of the conquest of the Arctic and became one of the brightest pages in the history of Soviet
aviation
.
Thanks to their hard work, we get new aircraft today. Thanks to their heroism, we honor the heroes for the Syrian company. And, unfortunately, among them there are not only living heroes, but also those who have been awarded the title posthumously. But nevertheless, until the end they fulfilled their duty as a soldier, until the end they fulfilled their duty to the Motherland
- said Victor Bondarev.
At the end of his speech, Victor Bondarev thanked the organizers of the exhibition, noted the important role of such events to preserve the memory of the legendary exploits, the heroic deeds, which Russian history has a lot.
It is on the best examples of courage, courage, dignity and love for the motherland that the young generation should be brought up
- concluded the parliamentarian