Today, November 29, marks exactly 70 years since the vote on the adoption of Resolution No. XXUMX - the plan for the partition of Palestine by the UN General Assembly. The adoption of this plan took place at the second session of the GA of the young United Nations. The plan, in particular, stated that the territory is divided into two parts, and Jerusalem receives the status of an international city under the UN administration.
They actively supported the UN plan to divide Palestine into Arab and Jewish components in the Soviet Union. It is precisely because of the position taken in the 1947 year of the USSR that the state of Israel finally appeared on the world map.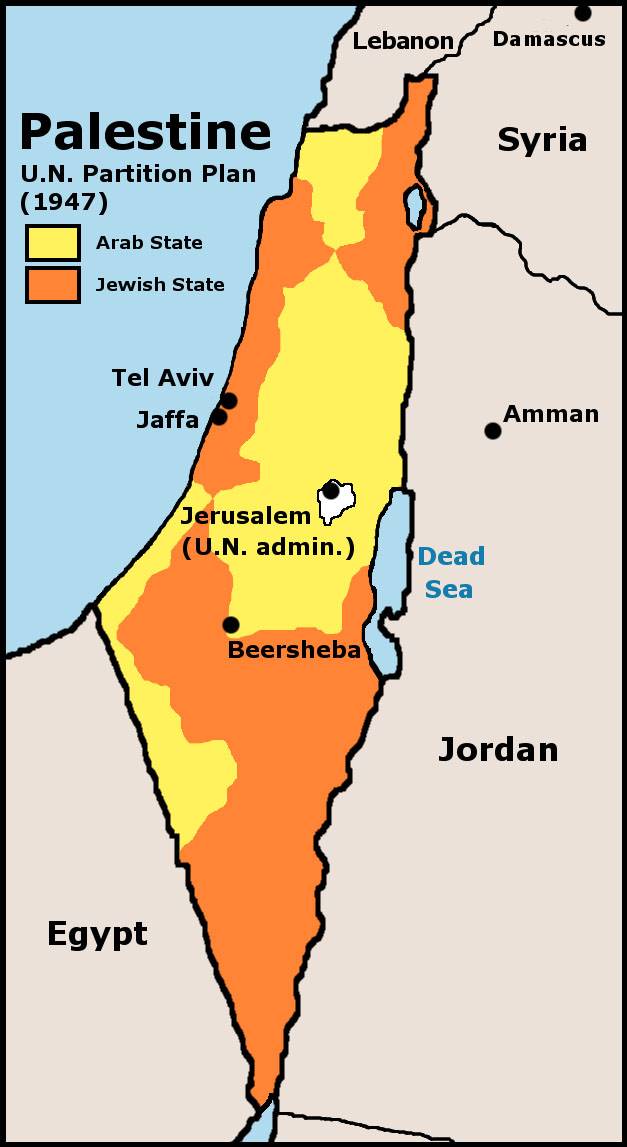 In the West 70 years ago, newspapers wrote that they did not expect such a step from the Soviet leadership. In the end, everything was written off on the desire of the Soviet Union to shake the position of Britain in the Middle East. How really these positions have been shaken is a big question. However, the fact remains that the Soviet side at one time made considerable efforts for Israel to become a full-fledged subject of international law.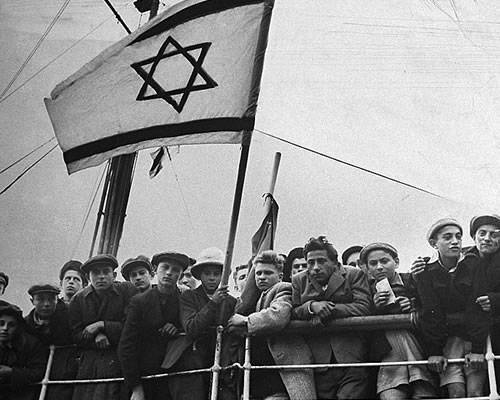 In order to inflict a kind of informational blow to the USSR, at the end of the 40s of the last century, materials began to appear in the western editions, in which it was reported that there was "no logic in the actions of Moscow". This "lack of logic", in the opinion of Western experts, was that the USSR voted for the creation of a Jewish state at the UN and "infringes on the rights of Jews" within the country.
The USSR became the first state to recognize Israeli independence. The Soviet Union (through the socialist bloc of Eastern Europe) also supported the Israeli struggle for sovereignty, including the supply of arms, with Joseph Stalin personally taking an active position on this issue.