Director of the World Trade Analysis Center
weapons
(TSAMTO) Igor Korotchenko commented on the sale to Poland of American air-to-air missiles and missile-artillery systems. The expert said that the transaction will take place within the framework of the planned renewal of the armed forces of this country.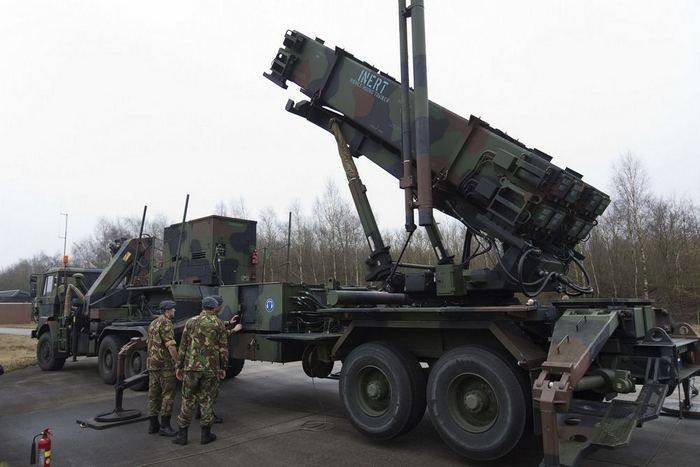 Earlier it was reported that the US State Department decided to approve the possible sale to Poland of operational-tactical missile-artillery systems (HIMARS) for approximately 250 million dollars. A similar decision was made to sell Poland the same amount of AIM-120C-7 air-to-air missiles. As emphasized, the Polish government requested the acquisition of 150 such missiles.
The point is that within the framework of the modernization of the Polish armed forces there is a planned upgrade of weapons, including through the supply of modern systems from the United States. This is a scheduled job.
- said Korotchenko.
According to him, the possible supply of rocket-artillery systems and air-to-air missiles is not a charity, since Poland pays considerable funds for this and is also only an element of NATO's aggressive policy.
For Russia, the threat is not the rearmament of the Polish army, but above all the deployment of American missile defense systems in Poland. The threat is the existence of NATO and the aggressive plans of this alliance. The rearmament of the Polish army is an element of this policy.
- the expert noted, transfers
RIA News