The Pentagon is aware of the discrepancies in these agencies regarding the number of US troops in Syria, with information published on the agency's website, reports
RIA News
Comment of the representative of the Ministry of Defense of the USA Adrian Rankin-Galloway.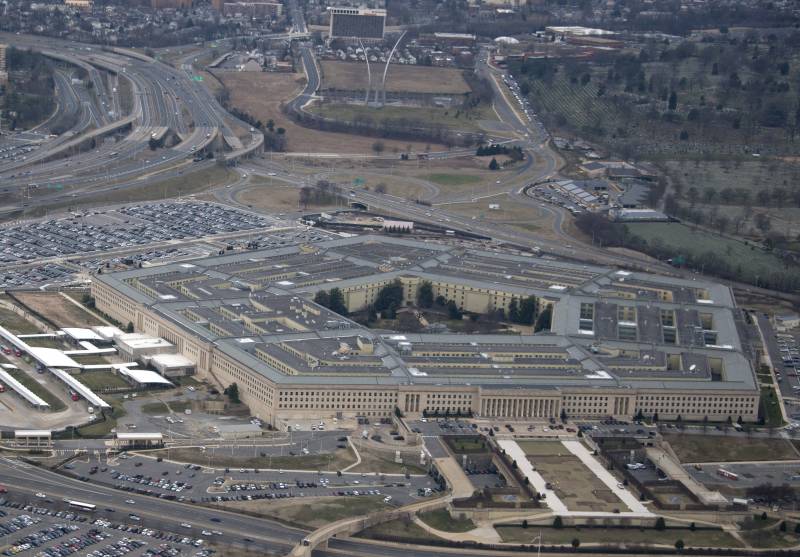 We know that there are conflicting numbers on the website of the Ministry of Defense Data Center,
Rankin-Gloway told the agency.
According to the Pentagon, "503 troops are stationed in Syria, while calculations on the agency's website indicate 1720 soldiers," he noted.
A representative of the Ministry explained that the information of the Data Center of the Ministry of Defense is not necessarily official.
This data can usually be exaggerated or underestimated due to delays in tracking systems for the arrival or departure of temporarily deployed personnel,
added on.
Earlier, the head of the Pentagon, Mattis, said that the UN "practically allowed" the US military presence in Syria, since it had adopted resolutions against the IG group (banned in the Russian Federation). According to him, American troops will remain in the republic to support a diplomatic solution to the crisis in the country.