In 2018, the Pacific Fleet will continue to grow with new ships and support vessels, reports
press office
Eastern District.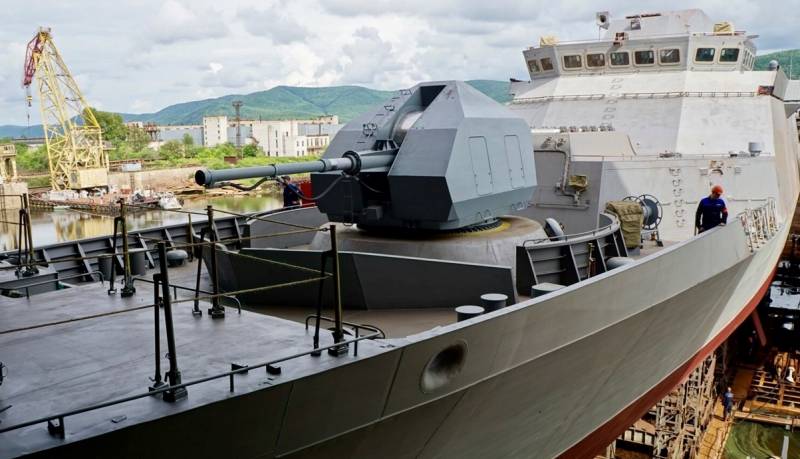 It is planned that after the corvette "Perfect", which arrived in Vladivostok this year, the connection of surface ships
fleet
replenish the latest corridors "Loud" and "Thundering" on which crews have already been formed. One of these ships is being completed in Komsomolsk-on-Amur, the other at the Severnaya Verf shipyard in St. Petersburg,
says release.
Also in the plans for the adoption of the first diesel-electric submarine project 636.3.
"The construction of a series of diesel-electric submarines of the 636.3 project will continue. These submarines are built specifically for the Pacific Fleet, they have improved characteristics and are capable of carrying a sea-based Caliber cruise missile complex, "the press service said.
In addition, in the 2018, the new fleet will receive new anti-sabotage boats and several support vessels, including a modern tug.
Multi-purpose warships of the new generation "Loud" and "Gremyashchy" are built on projects 20380 and 20385. Corvettes are designed "for action in the near-sea zone and the fight against surface ships and submarines of the enemy, as well as for artillery support of the amphibious assault during amphibious landing operations, patrolling the area of ​​responsibility."