The Alliance sees no other way out but to accept Ankara's decision to buy C-400 anti-aircraft systems from Russia, reports
TASS
statement by the head of the NATO Military Committee of the Czech General Peter Pavel.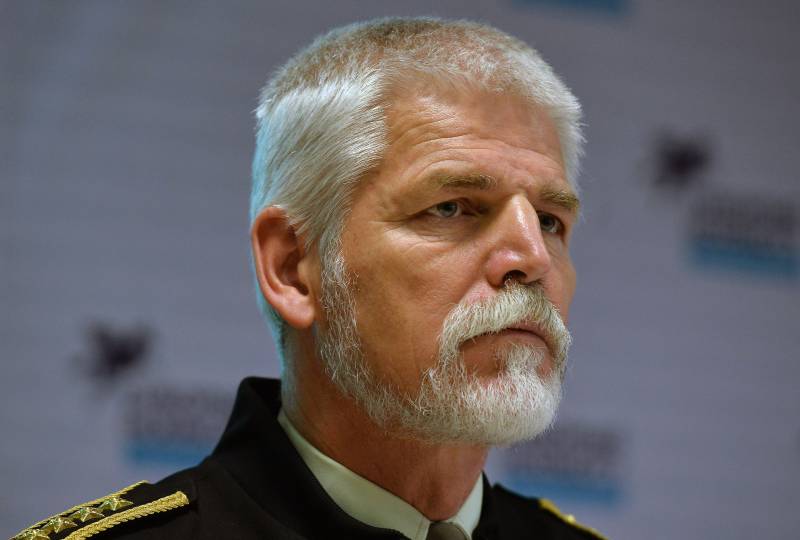 We have to pragmatically approach this situation. What alternative do we have? Do we need to spoil relations with Turkey because of some issues, when we know that Turkey is ready to discuss these issues? It would be very unwise
Paul said in an interview with US News & World Report.
According to him, Turkey is "an important partner of NATO not only because of its geographical position, in particular, it borders with Iraq, Iran and Syria, but because of its military resources - Ankara has the second largest army in the alliance", in which 29 countries are included. In addition, Turkey is the only state in NATO with a "predominantly Muslim population."
As the magazine writes, NATO commanders do not like Ankara's decision for two reasons: "military - C-400 cannot be integrated into the alliance's air defense / missile defense system, and political - Turkey will pay hundreds of millions of dollars to Russia, thereby violating the sanctions imposed by the US Congress and administration of Donald Trump. "
Both from Turkey and from our side there is a desire to discuss all the issues that arise. We will also resolve this situation (with the C-400 AAMS),
Pavel noted.
Recall, September 12 Turkish President Tayyip Erdogan announced the signing of a contract for the supply of C-400 ZRS and the deposit by the Turkish side. According to Sergey Chemezov, Director General of Rostec, the amount of the transaction exceeds $ 2 billion.