The new complex of automated artillery fire control 1ВХNUMX entered the arsenal of the motorized rifle unit of the Southern Military District (Southern Military District), deployed in the Volgograd region, the district press service reports
The district commanders noted that the control of artillery units would now be carried out using modernized commander control vehicles (CMU) 1B12М, which, along with optical reconnaissance devices, include electronic devices for topographic reference based on the GLONASS global positioning system.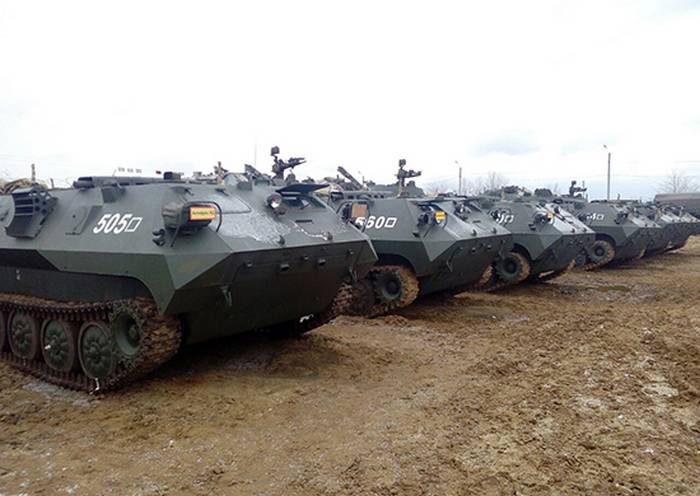 This complex is equipped with an automated guidance and fire control system (ASUNO) of a new generation, which ensures the opening time of the artillery battalion fire from the march within 3 minutes, and from a prepared firing position - less than 1 minutes.
The 1В12 complex is designed for automated and non-automated fire control and combat operations of an artillery battalion (battery) of self-propelled artillery systems, training during combat, in cooperation with units and subunits of the Ground Forces.
- added to the press service