The organizer of the energy blockade of the Crimea, Lenur Islyamov, lost most of the Russian assets due to debts, said State Duma deputy from the Crimean region Ruslan Balbek.
According to him, the businessman owed over a billion rubles to large Russian banks, including Sberbank and Peresvet.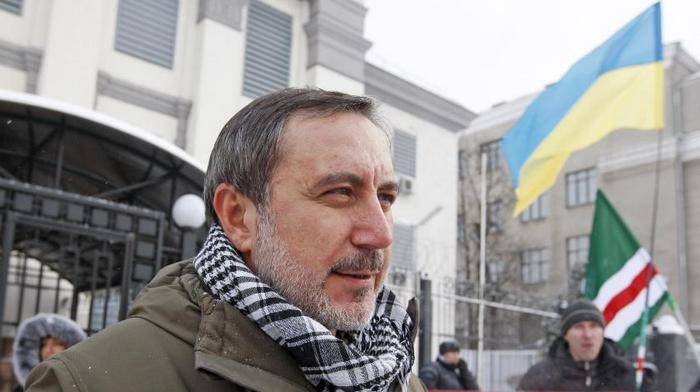 The assets of Islyamov, including in Moscow, as well as land and real estate in Crimea, began to be sold at auction to pay off debts on loans. A part is still being realized, but the main one - has already acquired new owners
Said Balbec.
The deputy stressed that the property was bought at a price significantly lower than the market.
In his opinion, Islyamov left the Crimea not for political convictions, but seeking to hide from credit obligations in Ukraine.
Former Crimea Deputy Prime Minister Lenur Islyamov was declared bankrupt by the Moscow Arbitration Court in 2016. At the end of May 2014, Mr. Islyamov was removed from his post as deputy head of the Crimean government for inefficient work. He immediately moved to Kiev and took Ukrainian citizenship, but he harbored a grievance against the Russian Crimea: in November, 2015 organized an energy blockade of the Crimea, as a result of which the peninsula was completely de-energized for several days. He also became a defendant in the criminal case, which the FSB instituted after the creation of an armed battalion in the south of Ukraine near the borders of the Crimea, reports
RIA News