The Minsk agreements to resolve the situation in the Donbass have exhausted themselves, said the Minister of Internal Affairs of Ukraine Arsen Avakov during the national expert forum "Ukraine: in striving for balance."
The Minsk agreements are dead. They were needed only as a cease-fire tool.
- quotes Avakova press service of the Ministry of Internal Affairs of Ukraine on Twitter.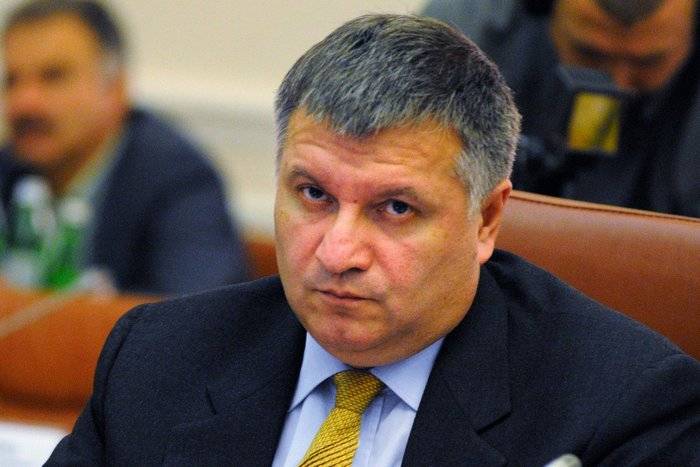 According to him, the implementation of the Minsk agreements does not contribute to achieving security throughout Ukraine.
Avakov believes that there is a need to sign new agreements.
I think that should be the following agreement. Why "Minsk"? Must be "Viennese", "Parisian" or any other
- he stressed.
According to him, the new agreements should assume full control over the Ukrainian-Russian border together with UN peacekeepers, the introduction of Ukrainian justice authorities in the Donbass and holding elections there, as well as an amnesty for those who did not commit serious crimes, in particular murders.
At the same time, the head of the Ministry of Internal Affairs added that this path would require huge financial investments - "20-30 billion, it will take many years, from 5 to 10 years, to go along the path of rehabilitation."